All Jamaicans must join in the fight against Crime
---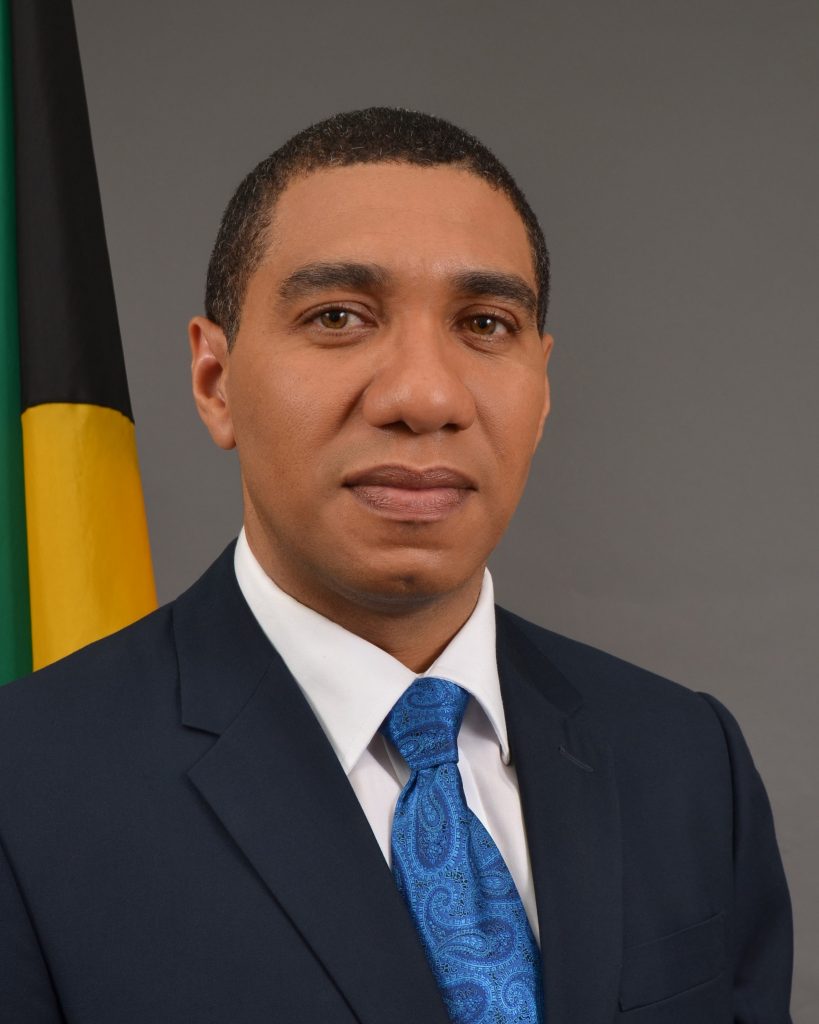 Prime Minister Andrew Holness is urging all Jamaicans to join in the fight against crime.
The Prime Minister was speaking in the aftermath of the brazen murder of 54 year old Judith Williams, who was attached to the Office of Police Commissioner, Dr Carl Williams.
Mr Holness said that he is deeply saddened by Miss Williams' death and added that his government will not allow criminality to flourish.
"She dedicated her life to serving her country and was looking forward to her retirement. Her dream has been stolen by criminals who, like true cowards, pounced on her when she was most vulnerable. This government will not allow this type of behaviour and wickedness to persist" Mr Holness said.
In addition, the Prime Minister said that all Jamaicans must recognise that while we have made gains much more needs to be done.
"If all of us do not join the fight against crime and criminals, Judith's Death might be in vain. The Police and the Government need partnerships with all citizens to combat criminality", Prime Minister Holness added.