Government Committed to Jamaica Becoming a Republic
---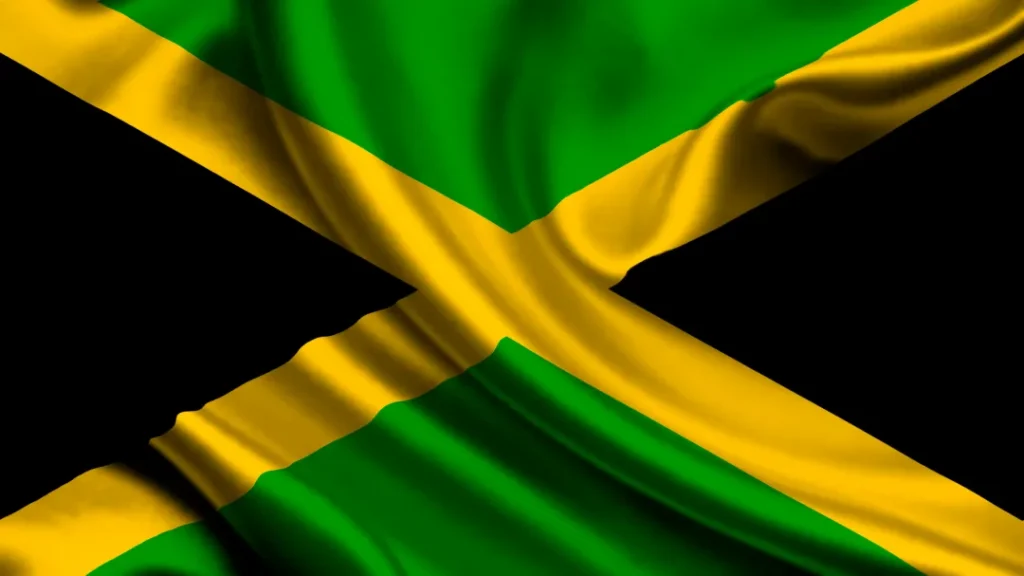 Prime Minister Andrew Holness says the Government is committed to Jamaica transforming from a Constitutional Monarchy to a Republic.
Noting that the process was never expected to be straightforward, the Prime Minister questioned the motivation of those who called for Jamaica to embrace a new status as a Republic, but who are now appearing to play political games.
Notwithstanding, the Prime Minister said the Government will remain focused and move deliberately towards the objective of becoming a Republic.
He said, "The process is not simple, and we have known it would not be, but we are making sure to check every box and moving ahead with speed and alacrity; Jamaica must become a republic."
Prime Minister Holness was speaking on Saturday (January 14, 2023) at the 25th Anniversary Fundraising Dinner of the East Central St James Education Fund in Montego Bay.