Government will Tackle Crime Decisively- PM Holness
---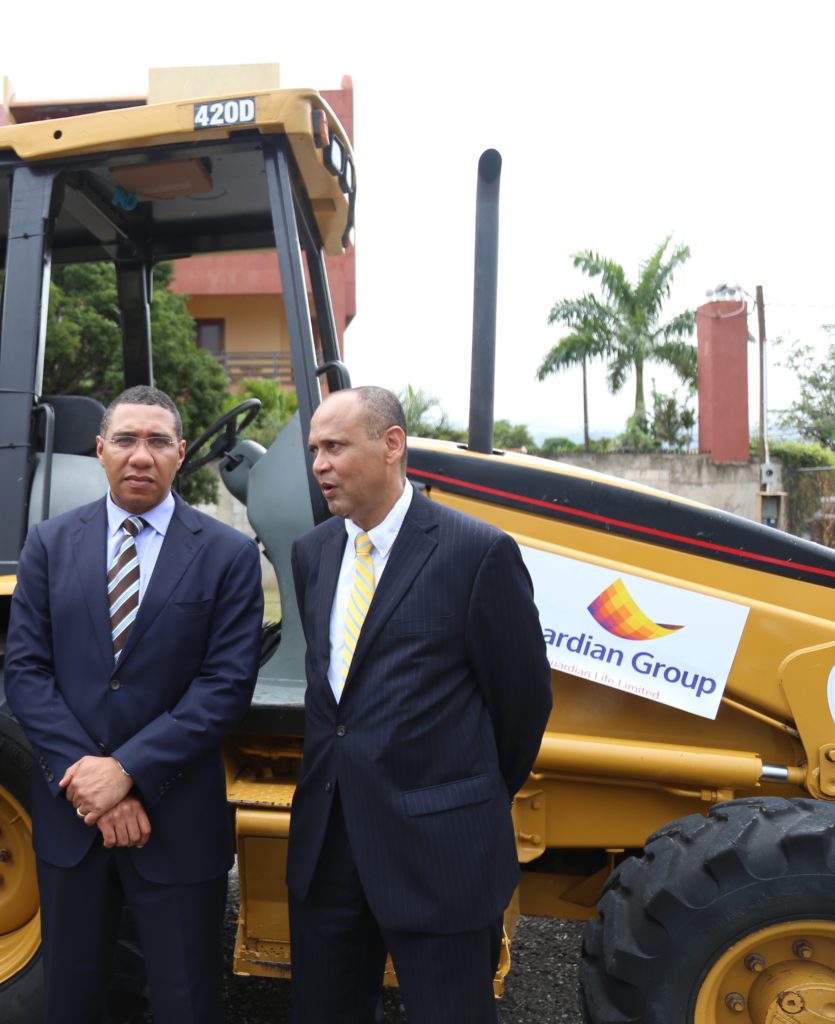 Prime Minister Andrew Holness says the government will tackle crime decisively to secure a better future for Jamaica.
"The only obstacle in the way of our growth potential is crime," stated the prime minister.
He was speaking today (June 14) at the groundbreaking ceremony of The Hampshire Housing Development by Guardian Life, Musgrave Avenue in Kingston.
"We know that crime is a significant drag on the economy, a significant drag on people who are working hard and making their investment. But do not be deterred, the government will stand with you and provide you with the necessary security so that this investment can become a reality on time," he declared.
The prime minister added that with the new developments taking place in the New Kingston area the government and investors must seize the opportunity to partner and develop a security plan for the area.
"Now is the time to plan out not just traffic flow, not just water and sewage infrastructure but let us have a plan for the security of the New Kingston area because with the regeneration of the area we can now build with security in mind" emphasised Prime Minister Holness.
The Hampshire housing development will feature sixty- six units and is projected to be completed in November 2018.
It is the first housing development to be undertaken by Guardian Life Insurance Group.