Joint statement by Jamaica Prime Minister Holness and World Bank Vice President for Latin America and the Caribbean Jorge Familiar
---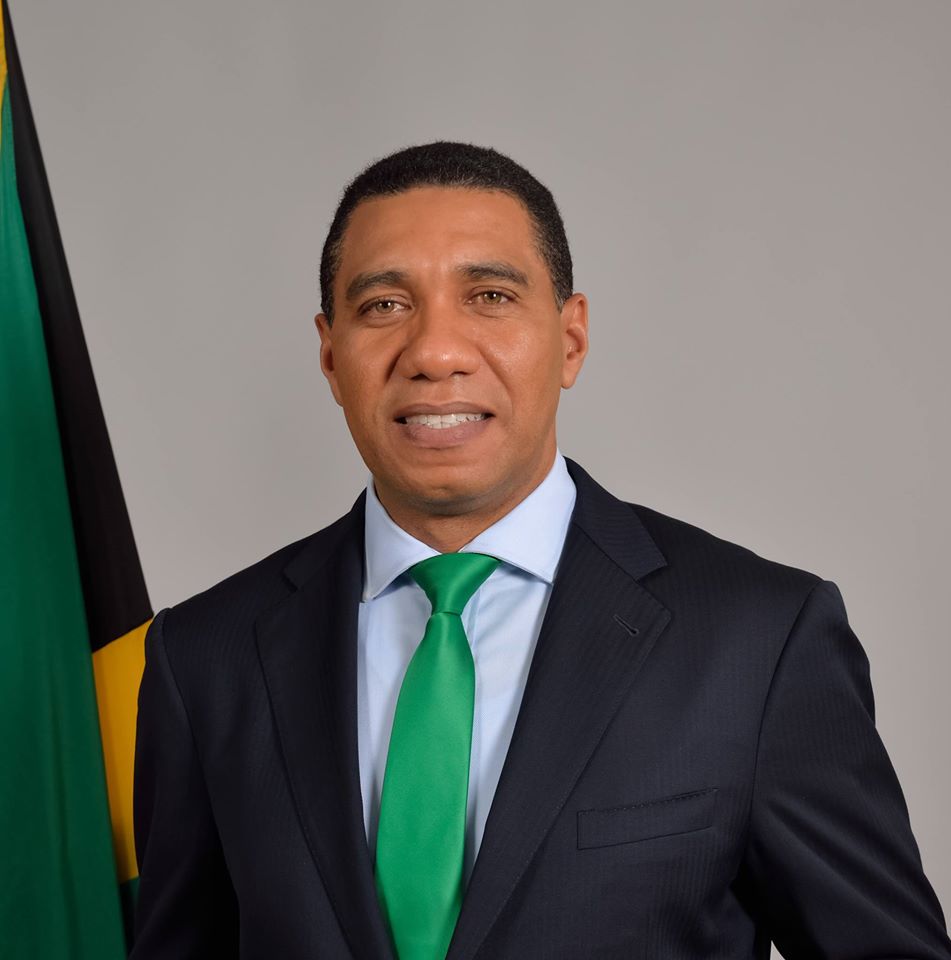 MONTEGO BAY, Jamaica, May 18, 2016- Prime Minister Holness and World Bank Vice President Jorge Familiar held wide-ranging discussions in Montego Bay today. World Bank Vice President Familiar congratulated Jamaica for its commitment to good macro-economic policies and expressed his conviction that with continued reforms, Jamaica is on the right path for accelerating growth.
As part of its country partnership strategy, the World Bank is providing Jamaica with half a billion dollars ($US 510 million over 2013 – 2017) to support Jamaica in changing its growth trajectory and boosting private sector development and competitiveness. It also comes with support in transitioning to clean energy, a regional initiative to provide new skills and jobs for the youth in the animation and digital economy, and efforts to improve social and climate resilience in the country.
During the meeting, the Prime Minister and World Bank Vice President agreed to develop a new project on access to finance to support credit to Small and Medium Enterprises SMEs and on new innovative financing initiatives, including a debt for nature and resilience swap and a policy based guarantee.
As part of the government's active debt management strategy, the World Bank is exploring with other partners an innovative debt swap initiative to improve the country's debt profile while strengthening environmental sustainability and climate resilience.
Prime Minister Holness and World Bank Vice President Familiar also discussed the possibility of using budget support in the form of a policy based guarantee to leverage additional funding from the market.
In addition, Prime Minister Holness has asked the World Bank to bring knowledge, expertise and experiences from other countries that have faced similar challenges and had successful transitions to sustainable growth.
Concluding the meeting, World Bank Vice President reaffirmed the commitment and support of the World Bank Group to Jamaica in pursuing its ambitions growth agenda.
Contacts:
From the Jamaica Information Service, Enthrose Campbell, 580 4249, [email protected]
From the World Bank, in Montego Bay: Christelle Chapoy, (202) 361 4255, [email protected]
In Kingston: Gerrard 'Gerry' McDaniel, (876) 960-0459-62. Ext. 250, [email protected]