Lieutenant Colonel Martin Rickman Unveiled as National Coordinator for HOPE Programme
---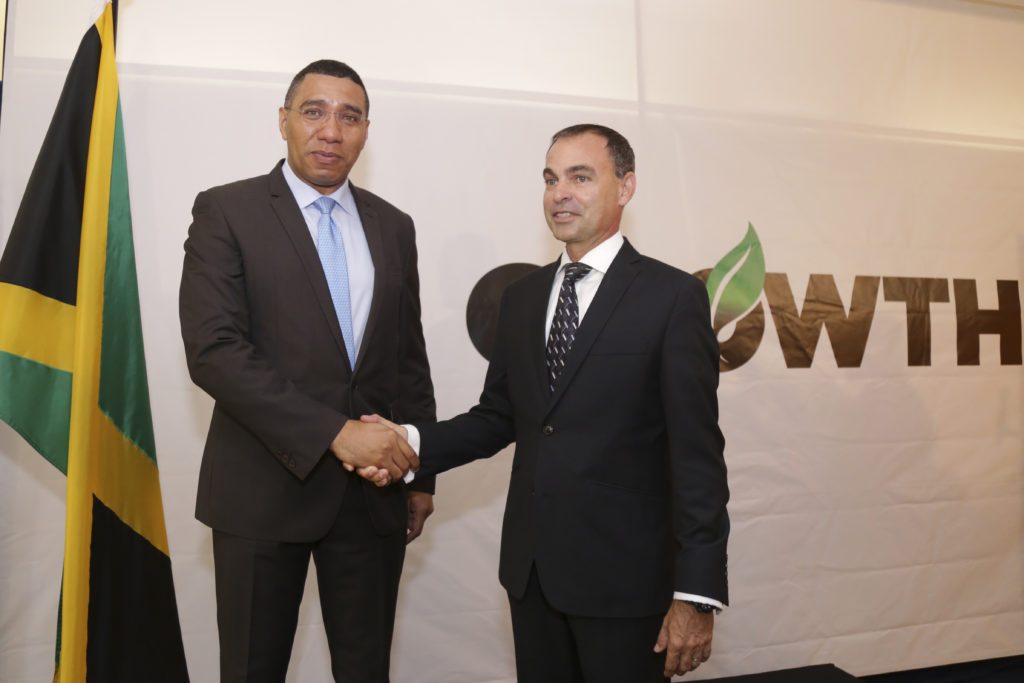 Prime Minister Andrew Holness has announced Lieutenant Colonel Martin Rickman as the National Coordinator of the Housing, Opportunities, Production and Employment (HOPE) Programme.
Lieutenant Colonel Rickman was seconded from the JDF to lead the HOPE programme.
Making the disclosure at a press conference this morning (Monday, May 8), Prime Minister Holness said Lt. Col. Rickman will lead the charge to identify opportunities across government where youngsters can be meaningfully engaged.
The government's flagship programme HOPE was first announced during Prime Minister Holness' budget debate presentation on March 21.
The HOPE initiative aims to provide opportunities for young persons, aged 18 to 24 years, who are not employed or enrolled in school or any programme of training.
As National Coordinator for HOPE, Lt. Col. Rickman will liaise with various government ministries and agencies to ensure protocols and procedures are established under the programme.
He joined the JDF in 1990 and did his initial officer training at the Royal Military Academy, Sandhurst in the United Kingdom and was commissioned in the rank of Second Lieutenant in the JDF.
He has served in several capacities in the Engineer Regiment, including being given responsibility for Combat Engineering and Disaster Preparedness, Planning and Commanding Officer.
Lt. Col. Rickman has worked with several social intervention programmes during his service in the JDF with the most recent being the Citizen's Security and Justice Programme (CSJP).
He was awarded the Medal of Honour for Meritorious Service in 2010 and the Queen's Diamond Jubilee Medal in 2012. Lt. Col. holds a Master of Science Degree in National Security and Strategic Studies from the University of the West Indies.