NSWMA Extends Night Collection in Kingston Metropolitan Area
---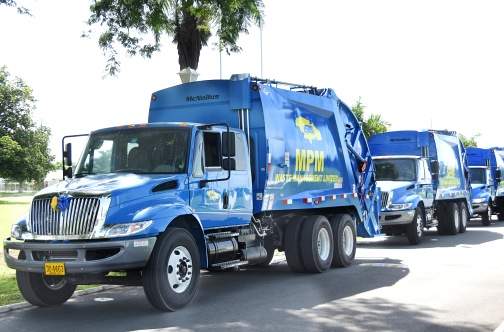 The National Solid Waste Management Authority (NSWMA) will extend its nightly collection of solid waste to several areas within the Kingston Metropolitan area.
The NSWMA has indicated that this service will allow for smoother operations and for the collection fleet and crews to move more freely.
Nightly operations began on Sunday (September 1) in the following areas;
Harbour View, Bull Bay, Shooters Hill, Bayview, Camrose, Copacabana
Constant Spring Gardens, Havendale, Meadowbrook, Roehampton, Queensborough
State Gardens, Ziadie Gardens
Hughenden, Marverley, Pembroke Hall, Queensbury
Duhaney Park, Patrick City, Cooreville, Washington Gardens
Normal night operations will also continue in the Downtown Kingston Market District and Spanish Town, St. Catherine.
The NSWMA apologises for the infrequent and late collection of waste. Nightly operations are necessary to clear the backlog and get more trucks to the various communities.
The Authority craves the understanding of the public as it continues to keep the environment clean.