PM calls meeting with NWA, CHEC and Flow to resolve road work Issues
---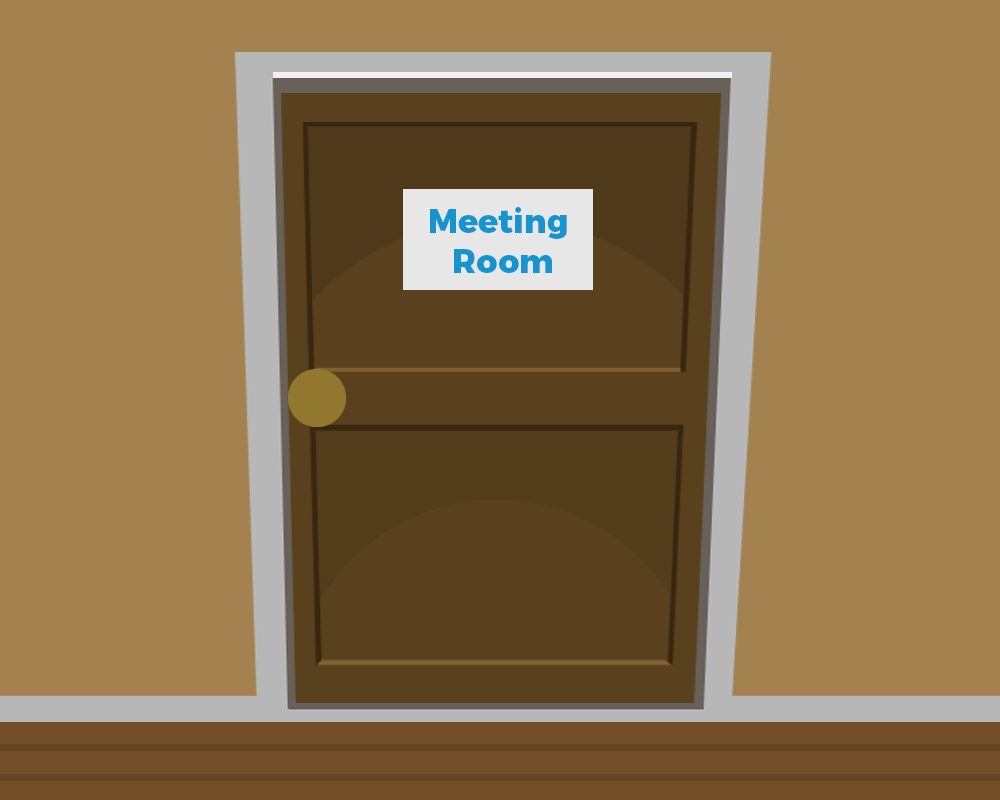 Prime Minister Andrew Holness yesterday (Thursday, November 15) convened a meeting with the National Works Agency (NWA), China Harbour Engineering Company (CHEC) and the management of Flow to resolve challenges associated with the major roadworks taking place.
The meeting was attended by the Attorney General, Marlene Malahoo Forte, QC as well as Cabinet Secretary Ambassador Douglas Saunders and Permanent Secretary at the Office of the Prime Minister,  Audrey Sewell.
During the meeting, the management of Flow Jamaica agreed to seek an adjournment of its court action against the NWA and CHEC, to facilitate further negotiations.
Additionally, a schedule to ensure a notice period for excavation work prior to excavation activities will be sent to Flow by CHEC.
Prime Minister Holness mandated that regular meetings be held involving all parties to ensure the major infrastructure development projects continue in a seamless fashion.