PM Holness Congratulates The Honourable Jean-Henry Céant Prime Minister of Haiti
---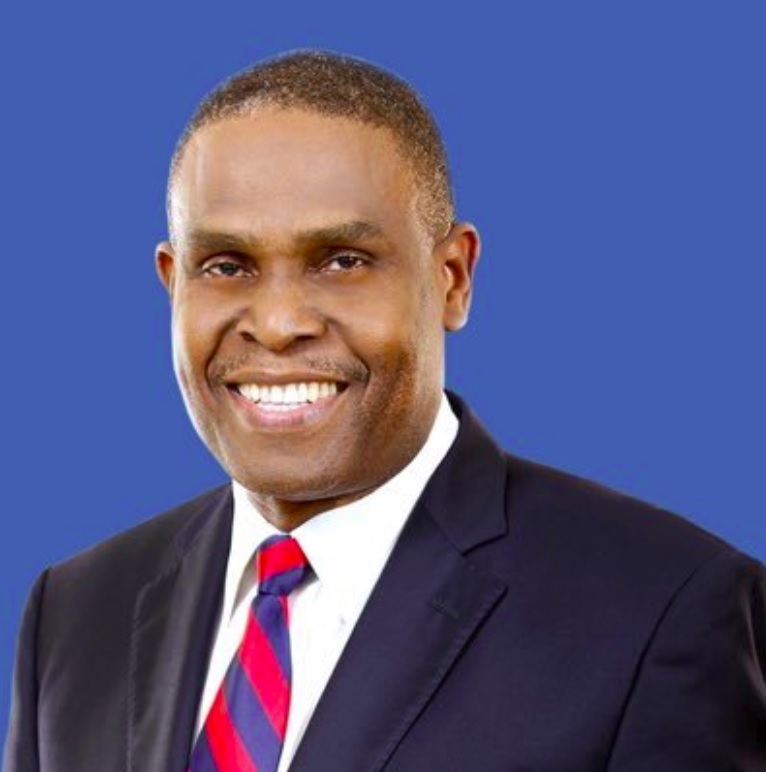 Prime Minister Andrew Holness expressed his congratulations to the Honourable Jean-Henry Céant on his appointment as Prime Minister of the Republic of Haiti.
In his capacity as Chairman of the Caribbean Community (CARICOM), Mr Holness, in an official letter expressed CARICOM's commitment to continued partnership with Haiti.
The Prime Minister also underscored that Jamaica remains committed to robust cooperation within the context of CARICOM, for the advancement of the regional growth agenda and for the shared prosperity of both countries.
Mr Céant was appointed to the post on Sunday, (September 16)