PM Holness to Meet with G7 Leaders and the Jamaican Diaspora in Canada
---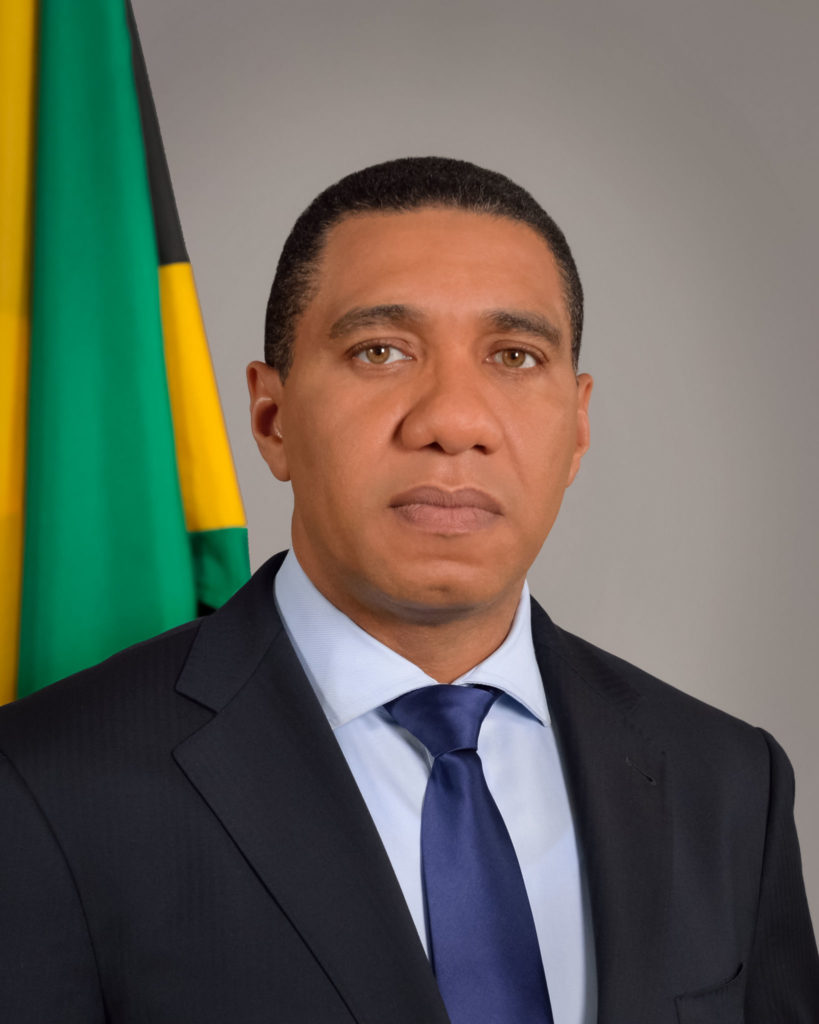 Prime Minister Andrew Holness left the island this afternoon (Wednesday June 6) for Canada to attend a series of official engagements including the Group of Seven (G7) Summit.
The G7 Summit is set for June 8 and 9 in La Malbaie, in the Charlevoix region of Quebec, Canada.
Prime Minister Holness will make a special presentation to the global leaders at the G7 Outreach Session. He will also participate in an exchange with the leaders at the summit.
Ahead of the Summit, the Prime Minister will, on Thursday (June 7), engage a JAMPRO business meeting with members of the Jamaican diaspora and Canadians.
Later in the afternoon, Prime Minister Holness is scheduled to host a Town Hall Meeting at the Praise Cathedral Worship Centre in Mississauga Ontario.
Prime Minister Holness will address key issues of investment, economic growth and development for Jamaica and the other important matters.
On Friday, the Prime Minister will depart to Toronto where he will meet with Canadian official delegation as well as the Governor General in Quebec, Her Excellency the Right Honourable Julie Payette.
Bilateral discussions are also scheduled with a number of key countries including Norway, Argentina, South Africa and Kenya.
The Prime Minister is supported by Senator Kamina Johnson Smith, Minister of Foreign Affairs and Foreign Trade, technocrats from the Ministry of Foreign Affairs as well as Robert Morgan, Director of Communications and Public Affairs, in the Office of the Prime Minister.
Prime Minister Holness will return to the island on Sunday June 10.
During his absence Dr. Horace Chang, Minister of National Security will be in charge of Government.