President of the Republic of India His Excellency the Hon. Ram Nath Kovind to Pay State Visit to Jamaica
---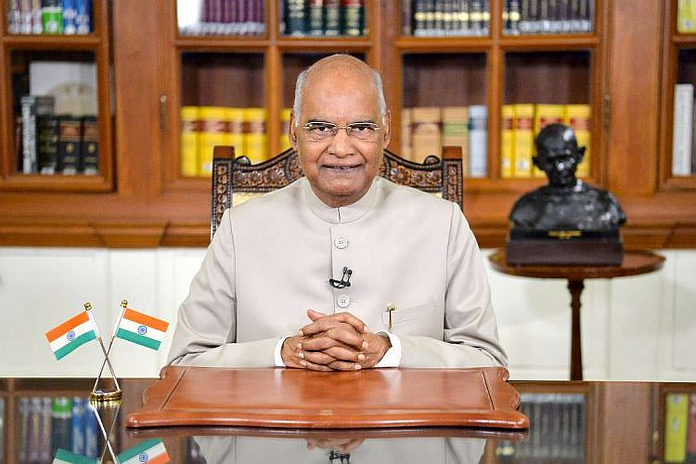 The Government of Jamaica is pleased to welcome the President of the Republic of India His Excellency the Honourable Ram Nath Kovind to the island on a four-day State Visit.
President Kovind will be in Jamaica May 15 to 18.
The visit comes as Jamaica celebrates 60 years of political independence and also marks 60 years of diplomatic relations between Jamaica and India.
President Kovind is the first President of India to visit Jamaica.
During the historic visit, the Indian President will receive a ceremonial welcome at the Norman Manley International airport and will be met by State and Government officials.
He will pay a courtesy call on the Governor General His Excellency Sir Patrick Allen.
President Kovind will also meet with Prime Minister Andrew Holness and engage in other activities including laying a wreath at the shrine of Jamaica's first National Hero the Right Excellent Marcus Garvey and hold an engagement with the Indian community in Jamaica.
President Kovind will leave Jamaica on May 18.