Prime Minister Holness Activates Emergency Agencies
---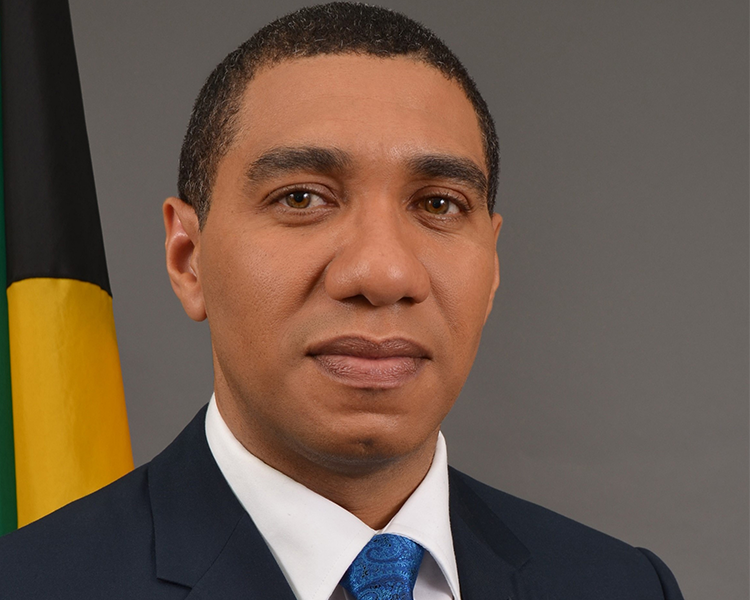 Prime Minister Andrew Holness has instructed that all national emergency systems to be activated as heavy rainfall continues to affect sections of the island.
The emergency agencies include the National Works Agency (NWA) and the Office of Disaster Preparedness and Emergency Management (ODPEM), as well as local representatives.
The prime minister says all the agencies should mobilize their resources to deal with the impact of the extraordinary rain event and to support residents who may need assistance in flooded areas.
The prime minister is urging persons to be on high alert as the rain is expected to continue throughout the day.
Extensive flooding has so far been reported in the parishes of St. Catherine, Clarendon, Manchester, St. Thomas and St. Ann.
In the meantime, following discussions with Prime Minister Holness, the acting prime minister Dr. Horace Chang will make a statement in parliament this afternoon on the emergency processes that have been activated and the preliminary assessment of damage cause by the heavy rainfall.
The island remains under a Flash Flood Warning for low-lying and flood prone areas. The National Meteorological Service issued the warning for the parishes of St. Mary, Portland, St. Thomas, Kingston, St.Andrew, St. Catherine, Clarendon, Manchester, St. Elizabeth and Westmoreland.
A Flash Flood Watch also remains in effect for low-lying and flood-prone areas of Hanover, St. James, Trelawny, and St. Ann and is effective until 5:00 p.m.today.