Prime Minister Holness Attends 7th Association of Caribbean States Summit
---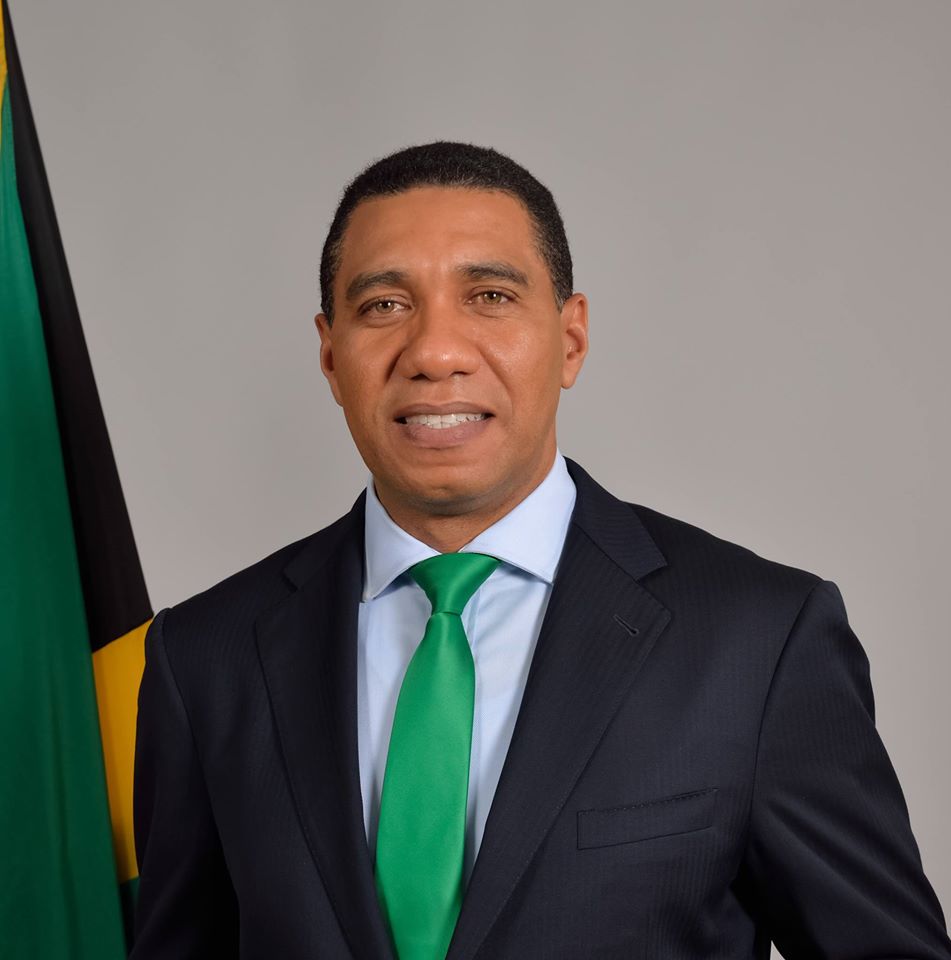 Prime Minister Andrew Holness yesterday (Friday, June 3) left the island for the 7th Association of Caribbean States Summit in Cuba.
On the agenda is the election of a new secretary general to take over from Alfonso Munera, who has been in office since 2002.
Prime Minister Andrew Holness, Venezuela's Nicolas Maduro, Colombia's Juan Manuel Santos, Panama's Juan Carlos Varela, Costa Rica's Luis Guillermo Solis, most of the Caribbean nations leaders and the host, Cuba's President Raul Castro, will participate in the meeting.
The Association of Caribbean States (ACS) was created in July of 1994 in Cartagena de Indias, Colombia, with the aim of promoting consultation, cooperation and concerted action among all the countries of the Caribbean, comprising 25 member states.
During Prime Minister Holness' absence the Minister of Finance Mr. Audley Shaw is in charge of the government. Prime Minster Holness will return to the island on Monday June 6.