Prime Minister Holness Congratulates Mia Mottley on Historic Victory
---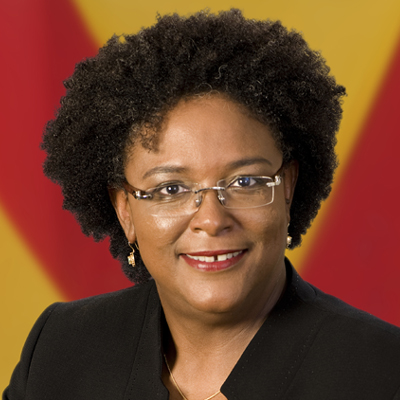 Prime Minister Andrew Holness this afternoon expressed his congratulations to Mia Mottley on an impressive landslide victory in the Barbados general elections held on Thursday (May 24).
Ms. Mottley is the first female to be elected Prime Minister in Barbados' history and Prime Minister Holness said this is proof that more women can ascend to the pinnacle of political leadership.
In the meantime, Prime Minister Holness described Mottley's victory as a profound historical moment in the region and affirmed the view that she is a powerful force in the Caribbean, who will no doubt lead Barbados in an inclusive and transparent manner.
Mr. Holness wished the people of Barbados great success and pledged Jamaica's partnership as they too seek shared prosperity.