Prime Minister Says Gov't Working to End Gun Violence – Expresses Condolence to the People of the USA
---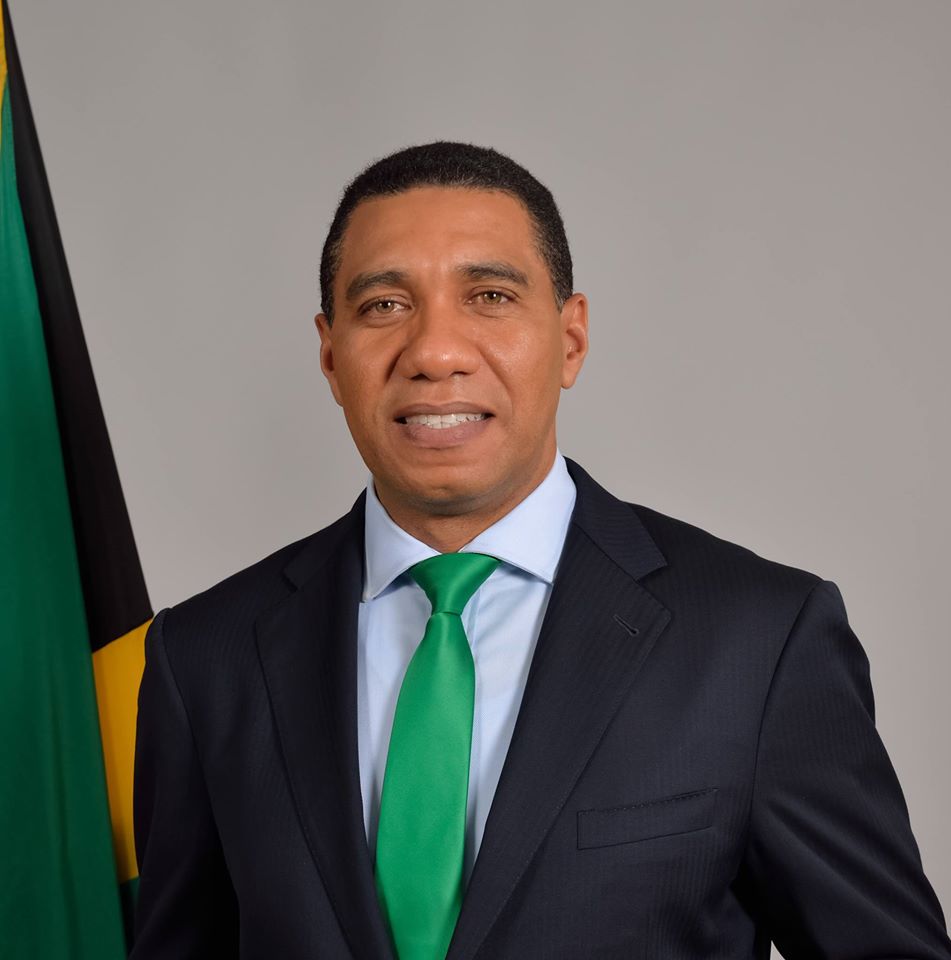 Prime Minister Andrew Holness says the government is working with the Police and the Army to deal with the issue of gun violence in Jamaica.
The Prime Minister's statement comes a day after the police revealed that they and the Army will be mounting more police/military operations in the western end of the island. He added that: "We are giving the law enforcement agencies the resources they need and support in other ways to ensure they can deal effectively with crime generally and murders in particular. Our resolve is to see a consistent reduction in crime and we are working towards that aim".
Prime Minister Holness extended the government's support and prayers to all victims of crime, "We as a government are deeply impacted whenever a Jamaican is affected by crime. Crime impacts families and by extension, our economy. Our quest for growth and job creation will be most effective in a safe society. We must end gun violence".
Prime Minister Holness also extended condolences to the people of the United States as the deal with the worst mass shooting in their history. "We are working with our United States partners to reduce the influx of guns into Jamaica as they too are constantly reminded of the impact of gun violence on their society. Our commitment is sound and our resolve in strong. Through partnerships with law enforcement, the community and the state, Jamaica will succeed in its fight against crime".
Prime Minister Holness has also written to the Ambassador of the United States to Jamaica Luis G. Moreno, to express Jamaica's condolence and support.
In his letter, Prime Minster Holness said, "The people of Jamaica have been good friends and supporters of the people of the United States of America, you have stood with us constantly throughout our history and we stand with you today as you grieve and seek answers. The world must finally deal with terrorism and gun violence; which continues to scar our quest for peace and brotherhood among peoples. The people of the United States of America are constantly in our prayers as we have been in yours in our times of tragedy and pain. We stand together with you as brothers and sisters committed to a better world for our peoples".