Prime Minister to Tour Sections of the Island Today
---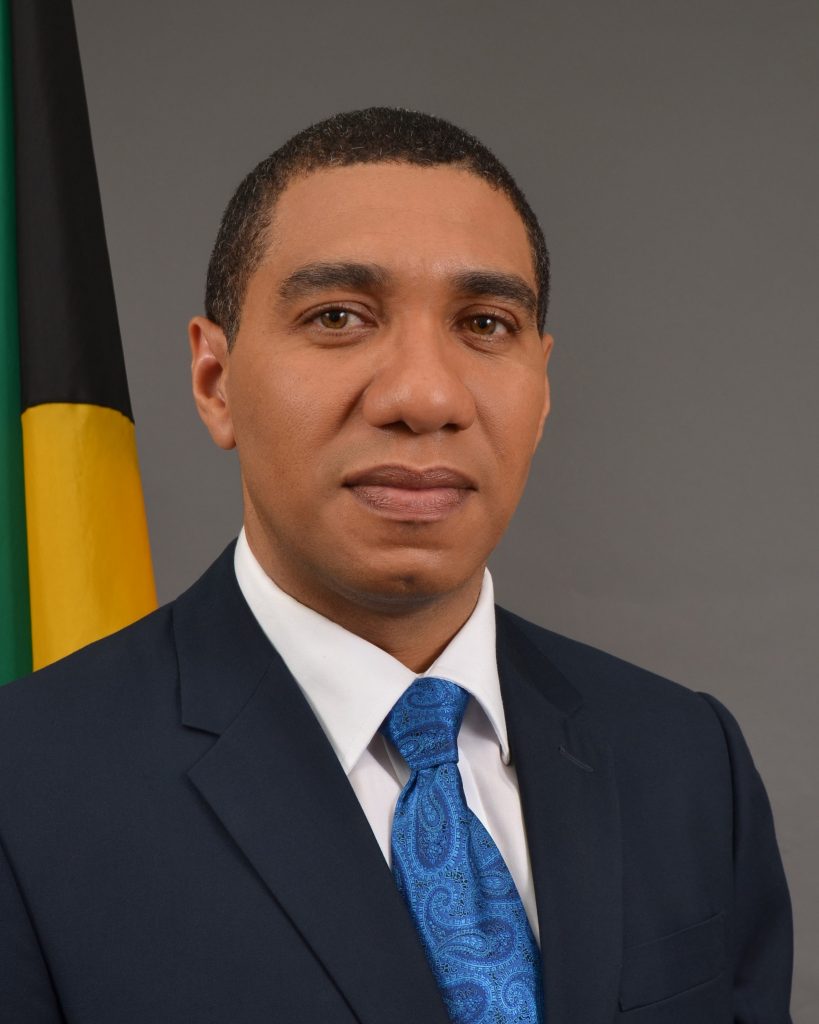 Prime Minister Andrew Holness will today tour sections of the island to get a first-hand look at preparations being made by government agencies and citizens for the impending threat of Hurricane Matthew. Among the parishes he will tour are Portland, St. James, Kingston and St. Andrew.
The situation, according to Prime Minister Holness should be taken seriously and all Jamaicans must take the necessary precautions such as battening down, trimming trees and getting emergency supplies. These supplies should include battery operated radio, candles, matches, canned goods and enough water to supply the household for a week.
The Prime Minister will address the country this evening in a national broadcast to be aired all radio and television channels.