Review of Parole Process to be Undertaken by the Ministry of National Security
---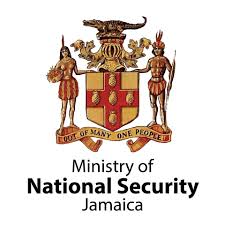 Prime Minister Andrew Holness on Thursday, October 25, 2018, chaired the monthly sitting of the National Security Council.
During the deliberations of the Council, concerns were raised by the Security Forces regarding the granting of parole to offenders whose release has been assessed as being contrary to the public interest, given the magnitude of their criminal antecedents.
In response to these concerns, the Council has directed that a comprehensive review of the parole process within the Department of Correctional Services be undertaken by the Ministry of National Security. The Council further instructed that strong interim measures be considered until this review process has been completed.
The Prime Minister emphasised that the foremost priority of the Government remains the assurance of community safety. However, the Government continues to support the process of rehabilitation and reintegration of reformed prisoners back into the society. Eligible persons will receive due consideration within a framework that does not compromise public safety.
The Council also reviewed the information campaign for the reduction of firearms. It was agreed that further actions would be taken to expand the remit of the campaign to include focus on vulnerable groups, in particular women and children.