Statement by the Most Honourable Andrew Holness on the Outcome of the UK Referendum on its Membership in the European Union
---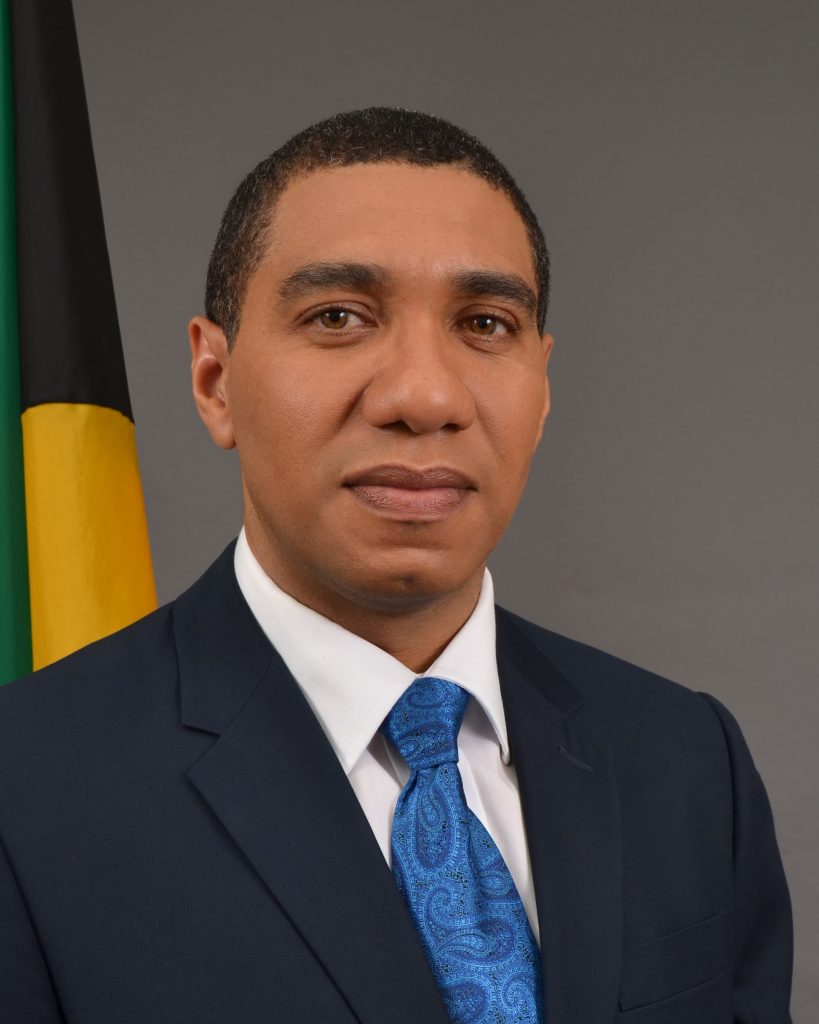 The outcome of the referendum on the United Kingdom's membership in the European Union held yesterday was historic. The people of the UK have decided to leave the EU as is their right to do in a democratic process.
It is clearly a momentous decision as is evidenced by the reaction in the financial markets and capitals across the world. The outcome of the referendum has set in motion a process that will require the UK to withdraw from the EU in keeping with the provisions of the EU treaties.
We recall that under Prime Minister Cameron's leadership, initiatives were taken to re-engage the Commonwealth Caribbean, notably through the UK Caribbean Infrastructure Programme (UKCIF) and other projects within the Commonwealth.
We also note Prime Minister Cameron's principled decision to allow for a new Prime Minister to lead the transition process. The UK's decision to leave the EU will have international impact and there is no doubt that this will have implications for our country on several levels. The Government of Jamaica is actively monitoring and assessing the evolving global environment, to position our country to advantageously manage these developments.
The Government of Jamaica remains committed to working with both our UK and EU partners, particularly in relation to trade, security, investment and development cooperation.