Statement Regarding Non-Government Task assigned to Three Back-Bench MPs
---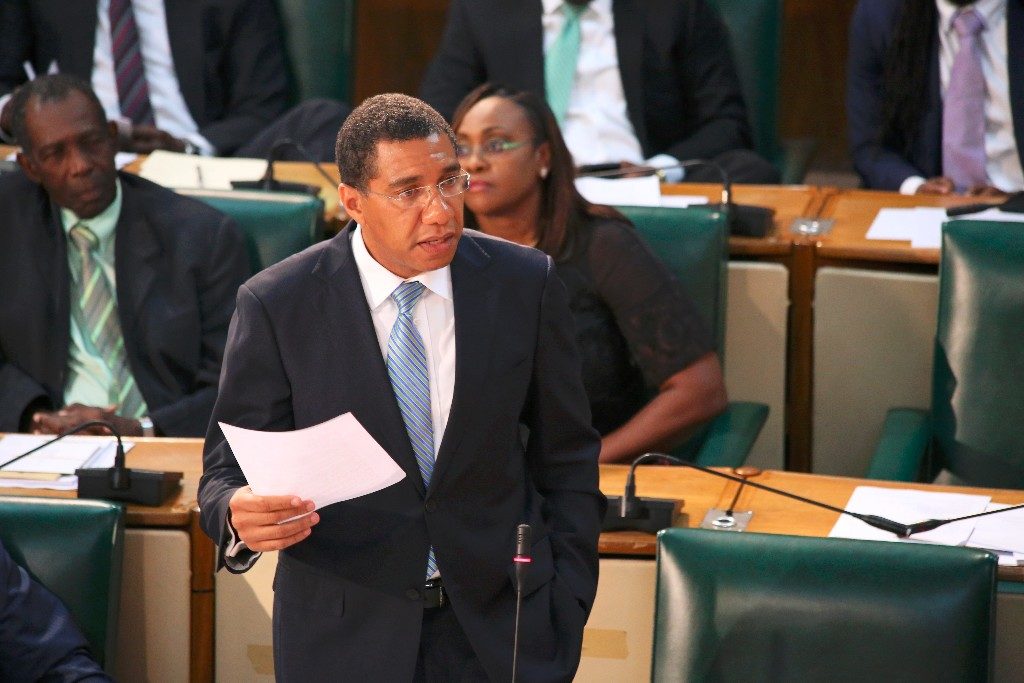 The Prime Minister has assigned persons on the back benches of Parliament various tasks in support of the development of broad policy.
These assignments are not part of the formal parliamentary process.
For example, the Prime Minister assigned Senator Matthew Samuda the task of studying the impact of plastics on the environment and ways in which its effects can be managed.
This resulted in a resolution being tabled in parliament to ban the use of single-use plastics and straws.
Other Senators and backbenchers have been given assignments as well.
The current process has been particularly about how to integrate persons will disabilities and in state care and how to improve their prospects for employment.
This is an area that has not had much attention.
It is important that the party and the parliament has a deeper understanding of how this can be done.
Those assigned will not be using any government resources to do these tasks nor will they have charge of any staff.
These tasks are to be executed in their capacity as private members of the House of Representatives.
There is no appointment or formal committee.
The expectation is that as private members of the house, they will study these issues and understand the best practices both here and internationally.
They will also be expected to assist in building awareness within the party, nationally and also champion the cause in the parliament as private members.