Stop Killing Our Children! – PM Holness
---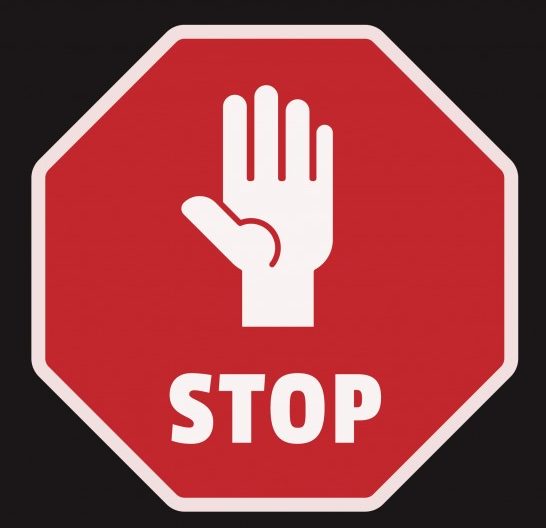 Prime Minister Andrew Holness has condemned the gruesome murder of 14-year-old Yetanya Francis of Arnett Gardens Kingston.
Young Yetanya was killed after she went missing on Thursday night. Her charred body was found on Friday in the community.
Prime Minister Holness expressed outrage at the incident and said, "the thugs who murdered 14-year-old Yetanya Francis have no place in the Jamaican society we are seeking to create."
The Prime Minister said the police have assured him that no stone will be left unturned to find the heartless perpetrators.
"I have spoken to the Minister of National Security and the Commissioner of Police. They both emphasized their resolve to ensure that the perpetrator or perpetrators are brought to justice. No society can survive the constant killing of its children and we all must stand united against these criminals," said the Prime Minister.
Prime Minister Holness appealed to anyone with information on the killing to report it to the police or to call Crime Stop at 311.
"Witnesses do not need to fear that their information will be exposed as we have Crime Stop – 311, and other ways to give information. I am asking members of the community of Arnett Gardens as well, if they know who the criminals are to turn them over to the police, as criminals who attack children don't usually stop," urged Prime Minister Holness.