The Hon. Barbara Gloudon, OJ, FIOJ – A Cultural and Media Giant has Transitioned
---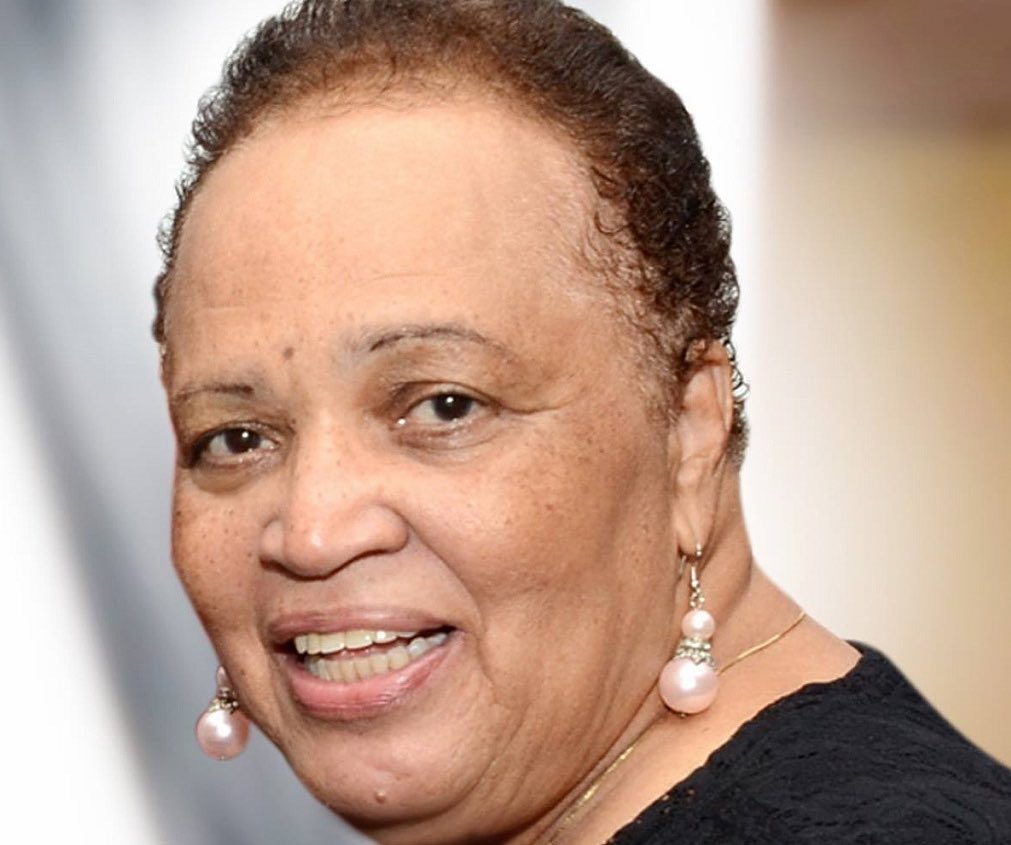 Prime Minister Andrew Holness has expressed deep sadness at the passing of broadcast journalist, playwright and historian the Hon. Barbara Gloudon, OJ, FIOJ.
Affectionately called Miss G, she died at age 87 years old.
Miss G served in media for more than 40 years, dating back to the early 1980s when she entered the field of broadcasting as host of Radio Jamaica's talkshow, Hotline. Additionally, she presented the weekly Anglican radio show, "Think on These Things", on Radio Jamaica for many years. She also wrote radio plays, the most successful of which was the long-running "Wrong Move", which also aired on Radio Jamaica.
Notably, she served for decades as the lead writer of Jamaican classics in the pantomime.
In 1975 Barbara Gloudon received the honorary title of Order of Distinction and later in 1992 was awarded the Order of Jamaica. In 2012, she received the title of Fellow of the Institute of Jamaica, FIOJ.
In the 1970s Barbara Gloudon served as Deputy Director of Tourism.
Prime Minister Holness said:
"My sincere condolences to the media and theatre fraternities, the family and friends of Barbara Gloudon. Jamaica has lost a woman who has helped to shape the history and culture of our country. Many of us would listen to "Ms G" on radio for current affairs and cultural insights. She has interviewed scores of Jamaican leaders and Prime Ministers including myself. Though she retired, she continued to keep pace with the happenings in the country and in theatre. Indeed, she has helped write our history and understanding of who we are. She has certainly left an indelible mark."
The Prime Minister noted that Ms Gloudon passed only one week after her husband. He extends condolences to her daughter Anya and the rest of the family.