Tourism Sector Critical to Help Secure Growth and Job Creation
---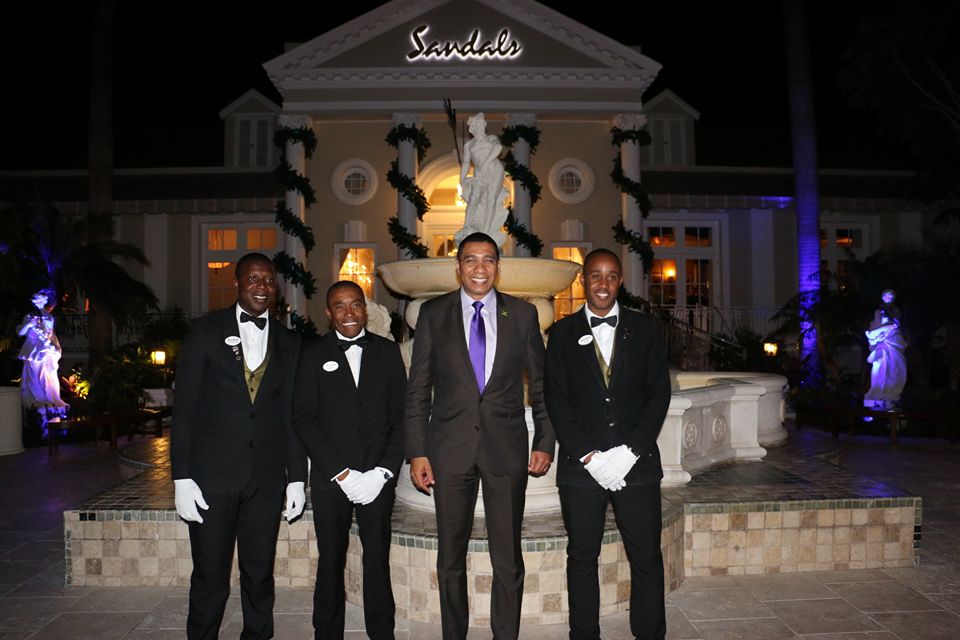 Prime Minister Andrew Holness says the tourism sector is extremely critical in securing sustainable growth and job creation. "Tourism is one of the largest foreign exchange earners and employers. Tourism is also one of the few industries where the region has both a global comparative and competitive advantage," he declared.  
Speaking at the reopening of the Sandals Royal Bahamian Spa Resort & Offshore Island, in Nassau, Bahamas, at the weekend Prime Minister Holness noted that tourism greatly impacts many sectors including entertainment, transportation, financial services, agriculture and manufacturing. He said it is paramount that synergies and opportunities are created to increase competitiveness.
Mr Holness stated that in order to be effective and efficient, Governments must remain committed to being catalysts to private sector success. According to him, this is important to ensure an economy moves forward.
In lauding Sandals and their success, Prime Minister Holness said the Sandals brand epitomizes that success can be obtained through hard work, determination, taking calculated risks and constant innovation, "Sandals has shown the power of building a Caribbean brand and a Caribbean offering to the world which redounds to the benefit of our Caribbean people."
The grand reopening of Sandals Royal Bahamian took place on November 18 with an extensive US$4 million makeover.  The resort, which was originally slated to re-open on October 14 following its scheduled renovations, was forced to postpone in the wake of Hurricane Matthew.