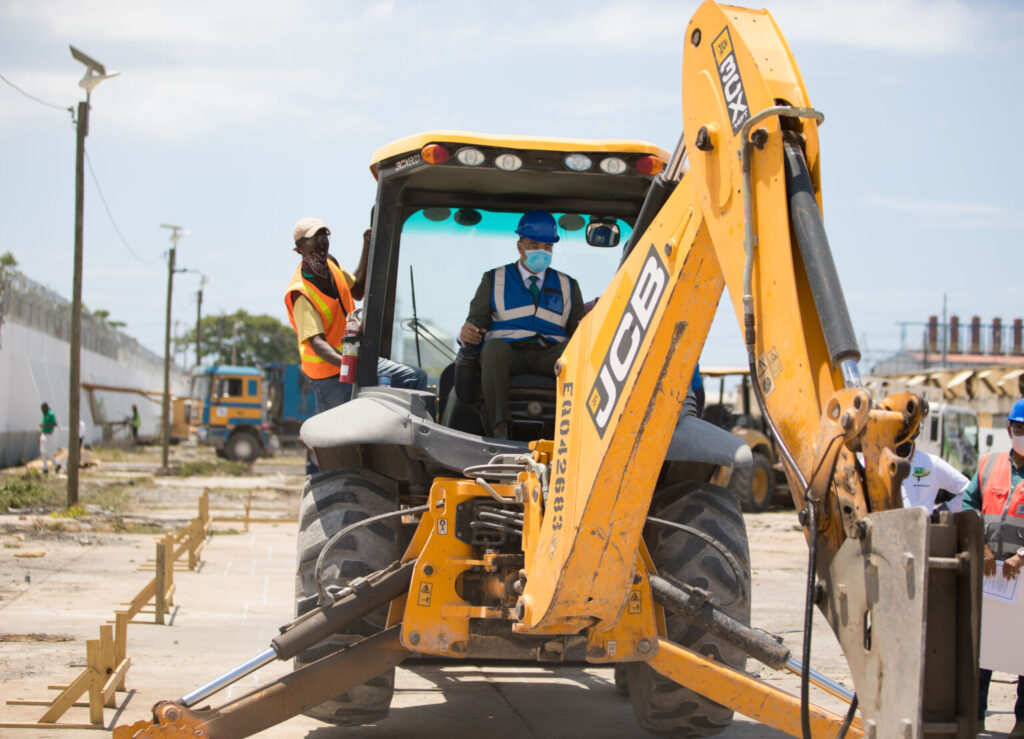 The Most Hon. Andrew Holness broke ground and toured phase one of the Garmex Redevelopment and Expansion Project at the Garmex Freezone, Marcus Garvey Drive, Kingston on Wednesday, May 13, 2020.
The project will enhance national development by providing quality industrial and commercial spaces at competitive rates. The space will facilitate business start-up, and opportunities for the expansion of new businesses.
The Government of Jamaica remains committed to following through with the economic growth agenda even as we battle COVID-19, but we will do so in a smart and measured way, and we will never sacrifice the public's health.