Reopening of JISCO Alpart
---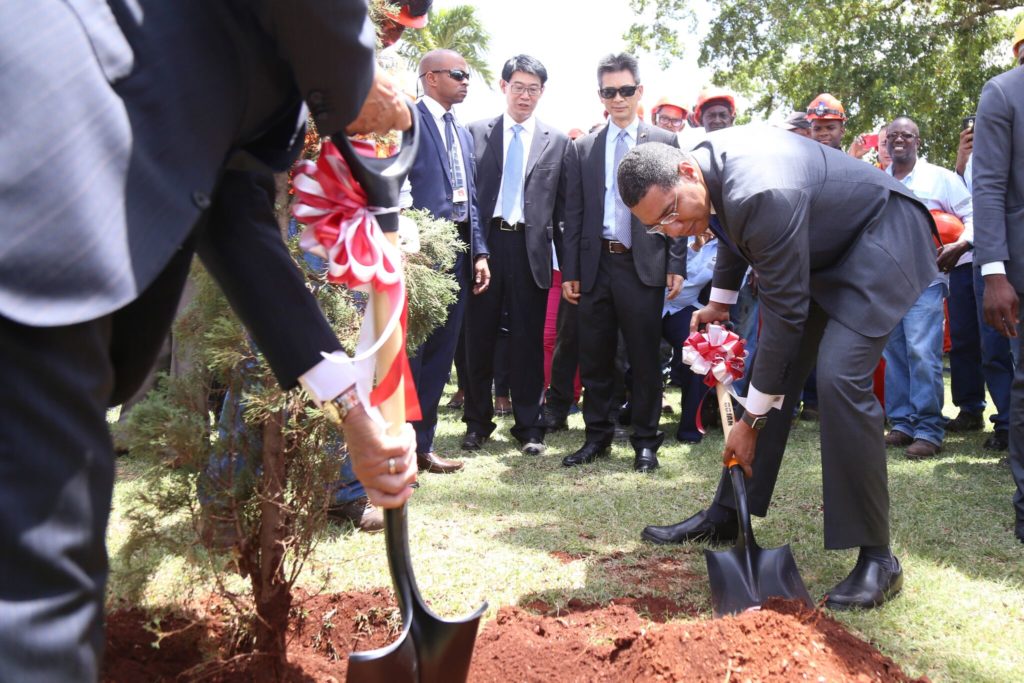 Prime Minister Andrew Holness participates in a tree planting exercise to commemorate the reopening of ALPART in Nain, St. Elizabeth which is now owned and operated by Chinese firm JISCO.
The ALPART refinery was previously owned by Russian company UC Rusal. It has been out of operation and production for eight years.
According to Prime Minister Holness, the re-opening of the plant is a confirmation that the bauxite and alumina industry is reclaiming its significant role in job creation and sustained economic development in the country.