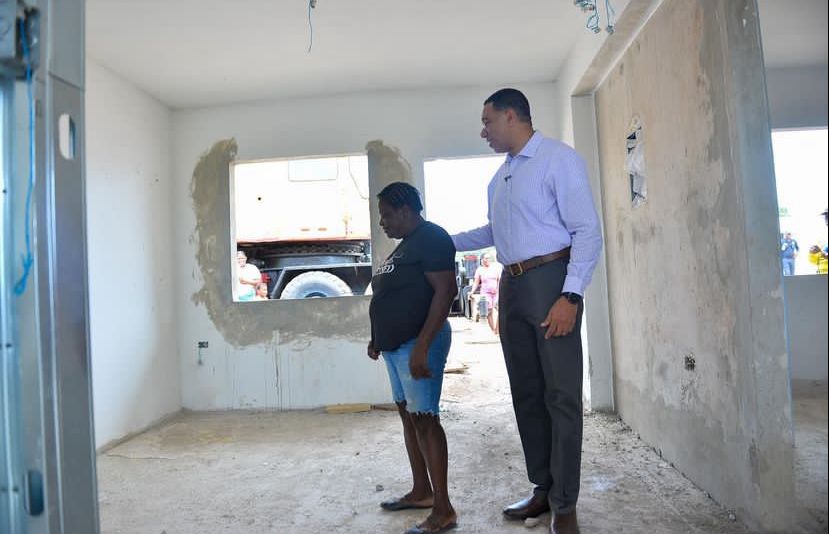 A remarkable transformation is unfolding in West Central St Andrew, where St. Paul's Lane, an informal settlement, is rising anew. I conducted a site visit this afternoon to see the progress being made on this transformative project.
The project is aimed at enhancing the residents' access to vital amenities, such as clean water and proper sewage systems. This will ensure a dignified and improved quality of life for over twenty families.
I am honoured to be a part of this project, which is bringing about rapid and sustainable change in the lives of the residents of St. Paul's Lane. I believe that this project is a model for how we can transform informal settlements across Jamaica.
I am grateful to all of the stakeholders who have made this project possible, and I look forward to seeing it completed.