The National Partnership Council (NPC) comprises representatives/partners from the government, parliamentary opposition and other critical stakeholder groups in the society, who engage in respectful, constructive and sustained social dialogue and collaborate on critical national economic and social issues.
The NPC was established in 2009 under the operating rubric of Partnership for Transformation. The NPC, which has operated seamlessly across successive administrations, has spawned four (4) Agreements: the 2011 Partnership Code of Conduct; the 2013 Partnership for Jamaica; the 2016 Partnership for a Prosperous Jamaica; and the most recent four (4)-year Social Partnership Agreement 2022 – 2026 – Partnership for Jamaica's Strong and Sustainable Recovery.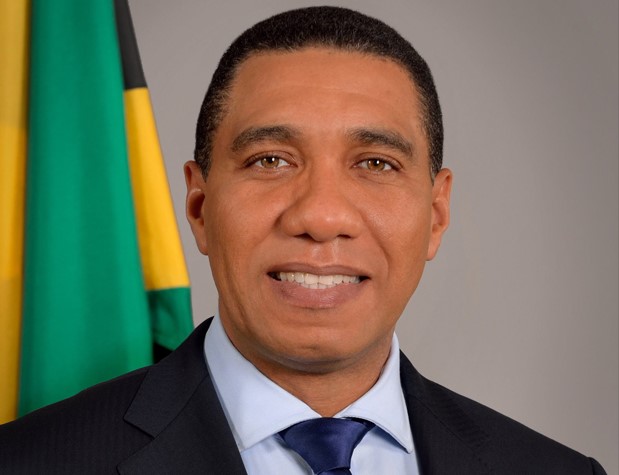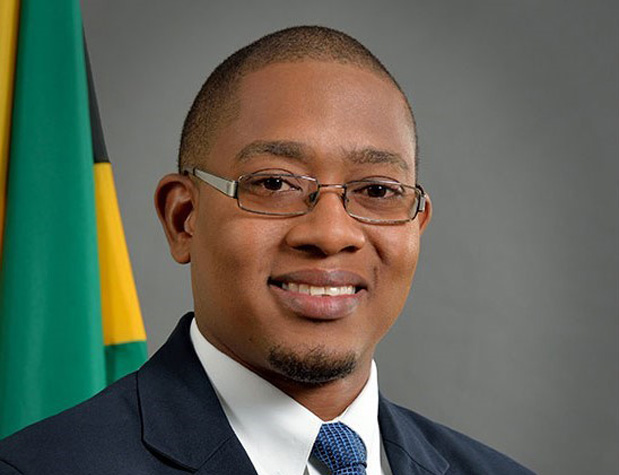 Partners On the National Partnership Council (NPC)
The partners include representatives from the government, parliamentary opposition, private sector, trade unions and civil society (church, youth representative, women's representative and environment group).
Government Representatives
Most Honourable Andrew Holness, ON, PC, MP – Chairman, NPC
Honourable Floyd Green, MP – Coordinating Minister, NPC
the Honourable Horace Chang, CD, MP
the Honourable Nigel Clarke, MP
Honourable Delroy Chuck, KC, MP
Honourable Audley Shaw, CD, MP
Honourable Olivia 'Babsy' Grange, OJ, CD, MP
Parliamentary Opposition Representative
Ambassador Anthony Hylton, MP
Private Sector Representatives
Metry Seaga, CD – Private Sector Organization of Jamaica (PSOJ)
John Mahfood – Jamaica Manufacturers and Exporters Association (JMEA)
Michael McMorris – Jamaica Chamber of Commerce (JCC)
Donovan Wignal – Micro, Small and Medium Enterprise (MSME) Alliance
Trade Union Representatives
Helene Davis Whyte, OD – Jamaica Confederation of Trade Unions
Senator Kavan Gayle, OD – Bustamante Industrial Trade Union (BITU)
Oneil Grant – Jamaica Civil Service Association
Senator Lambert Brown, OD – University and Allied Workers' Union (UAWU)
 
Most Reverend Kenneth Richards, D.D., CD, JP – Jamaica Council of Churches
Environmental Representative
Academia

Professor Alvin Wint, OJ, CD
Professor Trevor Munro, CD
Professor Neville Ying, CD


Committee/Working Group Chairmen

Reverend Lenworth Anglin, CD – Chairman, Governance Committee
Cmdr. George Overton – Chairman, Rule of Law Working Group
Honourable Donna Parchment Brown, OJ, CD, JP – Governance Committee Member
Jamaica's Social Partnership Journey
Jamaica has sought to use social partnership as a tool, to address some of its critical national issues, similar to countries such as; Barbados, Ireland and Botswana.
A summary of the country's social partnership journey is as follows: