Home Handover in Mount Pleasant, Portland
---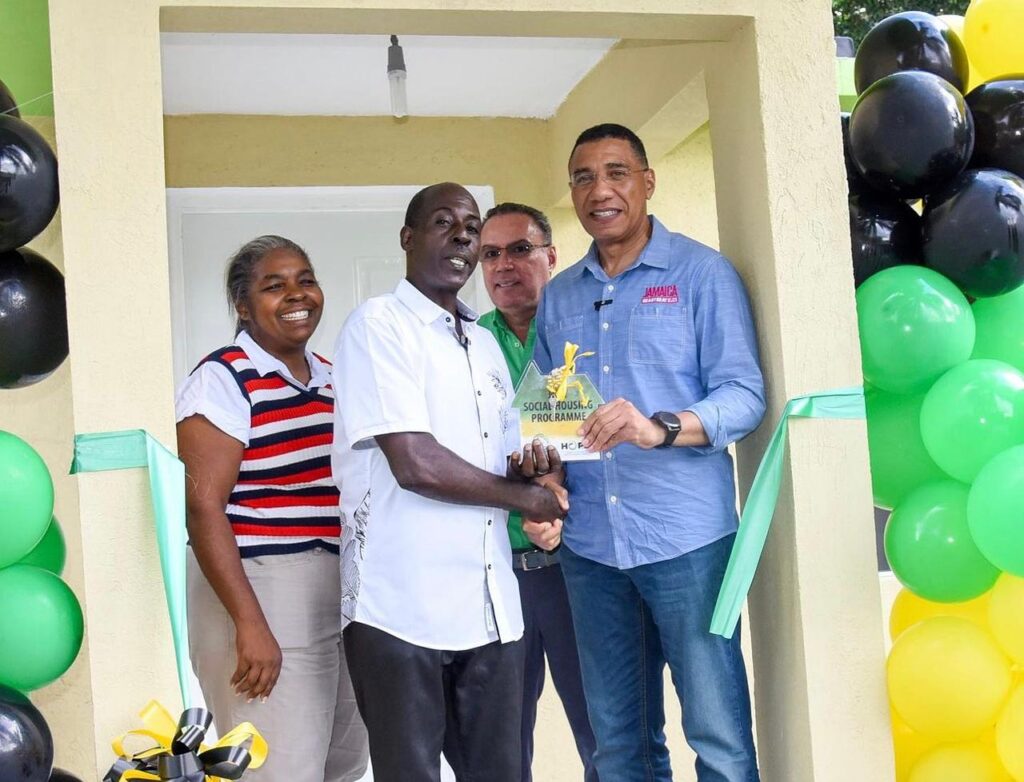 Residing in the constituency of Portland Western represented by Minister Daryl Vaz, Mr Jones' story is one of incredible resilience.
His journey has been marked by unimaginable loss and hardship after losing his home to a fire, which claimed the life of his wife who was also the mother of his children.
On Friday, he received the keys to his new home.
May this new home bring comfort, security, and brighter days ahead to Mr. Jones and his children.
We will continue to change lives and build a stronger Jamaica, one home at a time. #HopeForAll #NewBeginnings #buildingjamaica