Prime Minister Holness and Kenya's Ruto Commit to Collaboration in Haiti
---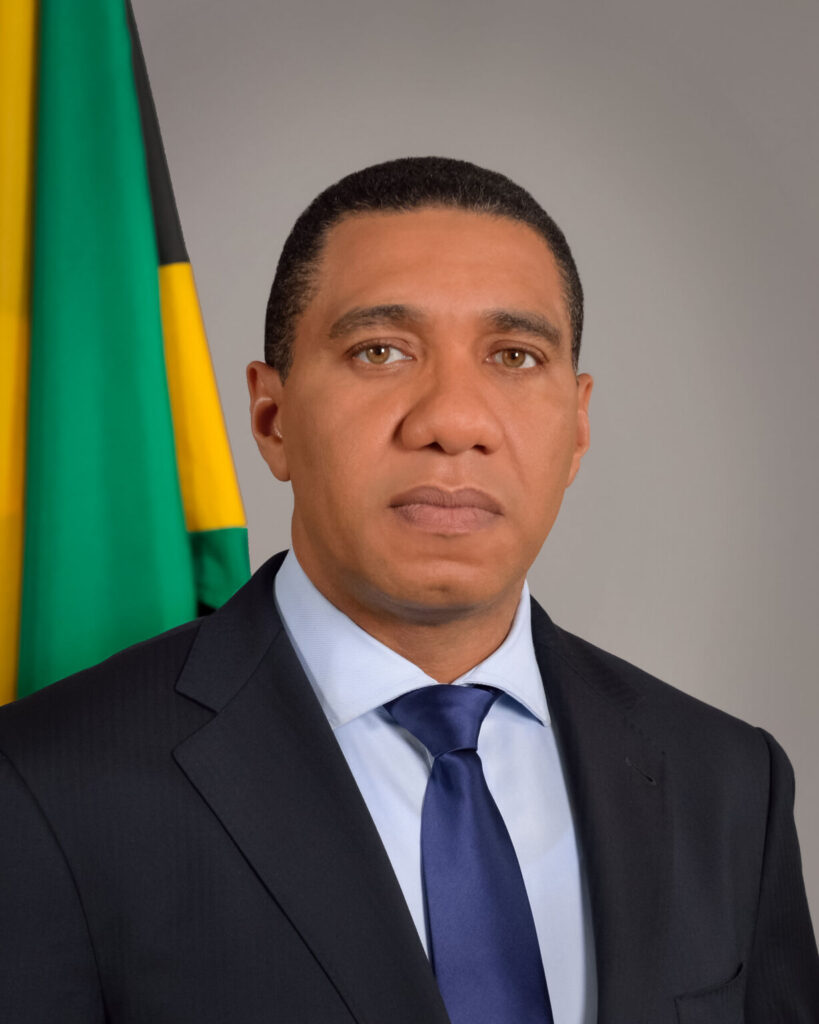 The Most Honourable Andrew Holness, Prime Minister of Jamaica, yesterday welcomed Kenya's commitment to lead a multinational security force in Haiti.
In a telephone conversation with His Excellency, William Ruto, President of the Republic of Kenya, Prime Minister Holness reaffirmed Jamaica's commitment to support multinational security and humanitarian missions to Haiti. He also commended President Ruto and the people of Kenya for their willingness to lead a multinational security force and for committing to provide 1000 security personnel to this effort.
In discussing Jamaica's early expressed willingness to participate in such a force, Prime Minister Holness advised that Jamaica would commit to providing an initial 200 security personnel.
The two leaders recognized that together with the Bahamian commitment to provide 150 personnel, this would bring the CARICOM commitment at this time, to 350.
Prime Minister Holness expressed hope that more countries, whether in the region of the Americas, the continent of Africa or elsewhere, would also step forward with personnel commitments, and that the requisite UN Security Council Resolution will be adopted in order to provide the appropriate jurisdictional framework for the security force.
Regarding CARICOM, Prime Minister Holness said that the 'Good Offices' efforts currently led by three former Prime Ministers from CARICOM member states must continue to be supported towards facilitating a political consensus in Haiti.
Prime Minister Holness also expressed gratitude to members of the international community, in particular the US, Canada, and to the UN Secretary General, who have been advocating strongly for more partners to support peace and stability in Haiti.  He also expressed hope that the proposed multinational security force would allow the ordinary and most vulnerable Haitian people to once again go about their daily lives, and access humanitarian aid as needed.