Cabinet Completes Three Days of Planning Consultations
---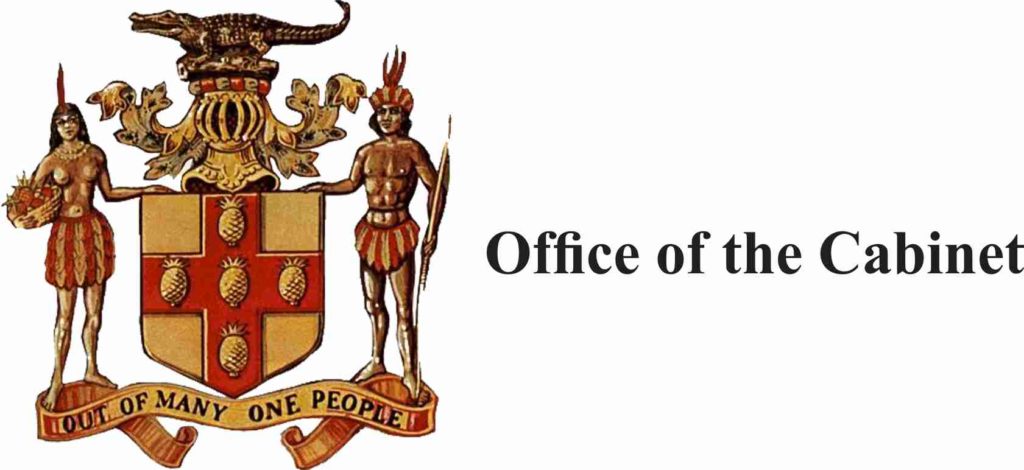 The Cabinet, led by Prime Minister Andrew Holness yesterday (September 20) completed three days of the 2018 planning consultation process.
The discussions were held on September 17, 18 and 20, in the context of preparation for the 2019/2020 budget.
The Cabinet deliberated on:
Update on the Macro-Economic Profile for the 2018/2019 and projections for the 2019/2020 and Medium Term – Presentations by the Bank of Jamaica and the Planning Institute of Jamaica (PIOJ);
Fiscal Sector Update (2018/2019) and projections for 2019/2020 and the Medium Term – Presentation by the Ministry of Finance and the Public Service (MFPS); and
Deliberations on the Strategic Priorities for the Medium Term 2019/2020 -2021/2022 – Presentation by the Office of the Cabinet.
There was also an engagement with the International Monetary Fund (IMF) Mission Team which focused on Monetary Policy and Governance issues.
The Cabinet is expected to convene another series of consultations soon, to refine certain aspects of the overall Planning and Budgeting Framework for 2019/2020.