Community Participation Will be Integral to the Redevelopment of Heroes Circle – PM Holness
---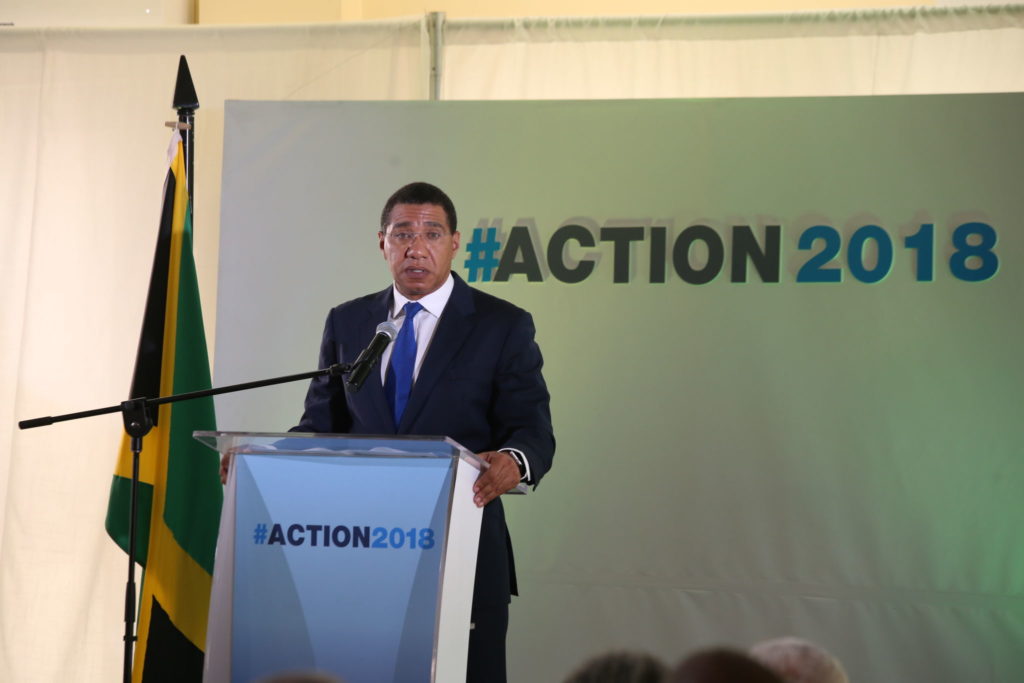 Prime Minister Andrew Holness says the planned redevelopment of Heroes Circle and surrounding areas will involve consultation with the residents of the area.
Responding to questions from journalists during his Quarterly Press Briefing at the Office of the Prime Minister today (Wednesday, August 15), Mr. Holness said public involvement is crucial to bring the project to fruition.
"We can't develop without the people. It was never the intention of the Government to just go in, and bulldoze and dislocate and remove people. Things require a process. We are not at that (point in the) process just yet. We could have gone and developed the project internally bring it to a point where all the details have been resolved and then we come to the public (instead) what we did was, while we are developing the project internally, we are informing the public," said Prime Minister Holness.
The Prime Minister argued that there is an existing gap in how information is disseminated in the public domain which makes the Government appear devious in its intent to transform and develop the Heroes Circle area.
Prime Minister Holness underscored the need for a transformation that will benefit all.
"I say to Jamaica, action your prosperity, action your progress, associate with the projects that are improving the quality of your life. Look for the people who are saying to you, let us rebuild your community," said Prime Minister Holness.
In the meantime, Prime Minister Holness said the Government is committed to the redevelopment of Heroes Circle and its environs and will ensure consultations with the residents take place.
"We have put a plan with vision and all that some people are interested in doing is to tear it down. Action your prosperity, focus on rebuilding your community and we will not resile from that project, we're coming to your community to discuss it with you, to engage you and to build a better Jamaica," said Prime Minister Holness.