Government has begun to tackle tax reform and is fast tracking investment projects – PM Holness
---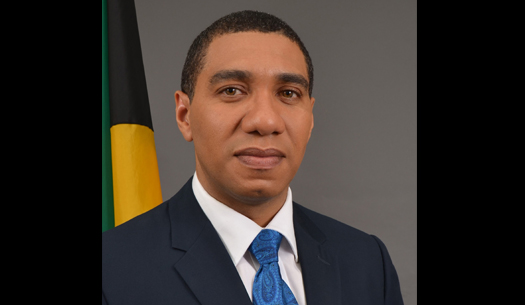 Prime Minister the Most Hon. Andrew Holness says Government has already begun to tackle the issue of tax reform and is fast tracking investment projects.
Prime Minister Holness was delivering his maiden address in Parliament on Thursday, March 10 after assuming leadership of the country last week.  Parliamentarians were also sworn in.
"We have started work with the support of the IMF on our proposed reforms to the tax system to ensure that when they are implemented they mutually reinforce the twin targets of growth and fiscal balance," Mr. Holness said.
Mr. Holness also informed the House of Representatives that the Government had begun to take charge of the challenges faced in the health sector and the potential threats of epidemic diseases.
The Government's focus is on inclusive economic growth; job creation; sustainable debt reduction and improving the general well-being of Jamaicans, Mr. Holness reminded.
The Prime Minister has established a Ministry of Economic Growth and Job Creation in the Office of the Prime Minister as a strategic step to accelerate the move to economic development and prosperity.