Gov't must make right decisions about its fiscal space, says PM Holness
---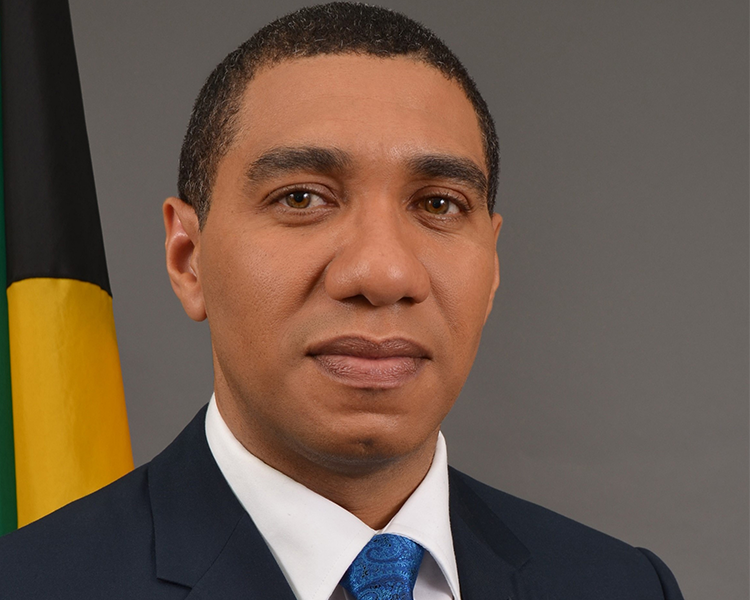 Prime Minister Andrew Holness says the government must make right decisions about its fiscal space, which will secure economic and social prosperity.
He says that government must take a 360 degree view of the entire Jamaican landscape to ensure sustainable development.
"For too long we have spoken about our advantages based on our geo-strategic location, English speaking population, natural maritime endowments and robust digital infrastructure. Jamaica is ideal in many respects but we have not capitalised on our natural advantages to the full extent", stated Prime Minister Holness.
The prime minister was speaking today (April 19) at the official tour of the new Norman Manley International Airport Air Traffic Control (ATC) Tower.
"Development cannot happen in a lopsided way, we can't have development happening in some areas and the other areas are neglected. The good fiscal management of fiscal resources requires that the government ensures that whatever funds that are under the public domain, under public management, are available for the whole development of government", declared Prime Minister Holness.
The NIMA Control Tower was constructed at a cost of CA$10 Million.
"This government is ensuring that we do not lose out on this fast growing window of opportunity. We are acting in an organised and decisive manner to secure our future", affirmed the Prime Minister.
The new NMIA Tower is part of the Air Navigation Modernization Programme which the JCAA has undertaken to enhance safety, efficiency and reliability of its Air Navigation Services. The tower was commissioned on November 16, 2016.