Historic and Legendary Win by Usain Bolt – PM Holness
---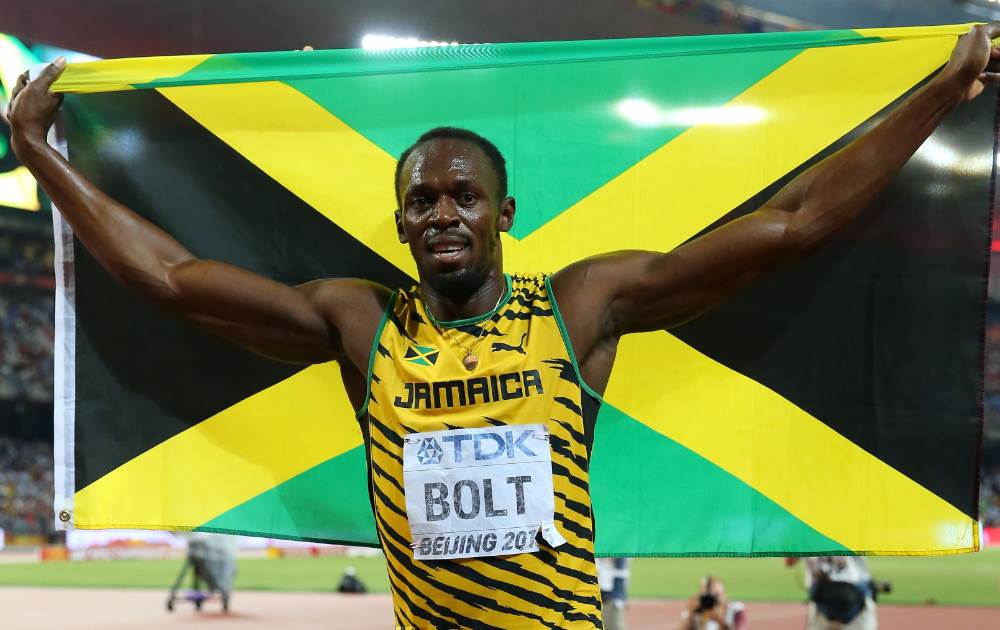 Prime Minister Andrew Holness has labelled Usain Bolt's third consecutive victory in the Olympics 100m finals as historic and legendary.
The Prime Minster said Bolt's indomitable spirit and focus, inspire not only Jamaicans but millions of people all over the world.  "Bolt has etched his name as the greatest sprinter the world has ever seen.  Jamaica is fortunate to have a son who inspires so many and ensures our country continues to be the sprint capital of the world."
Prime Minister Holness also congratulated all the Jamaican athletes who are competing in Brazil. "I want to make special mention of Shelly-Ann Fraser-Pryce who got bronze and Elaine Thompson who won her first gold medal (in the women's 100m).  Both women epitomise true Jamaican spirit," said the Prime Minister.
Mr Holness stated that the Government will, after the games, reveal an appropriate initiative to honour all the athletes who have competed on the world stage and brought such tremendous pride to the nation.
The Minister of Culture, Gender, Entertainment and Sport, Olivia Grange — who has already begun planning a welcome home reception for the team said "Jamaica will truly honour Bolt and the rest of the team for what they have achieved."
Prime Minister Holness wished the athletes, their coaches, administrative and other support staff all the best for the rest of the games.