PM Holness Congratulates New UK Prime Minister
---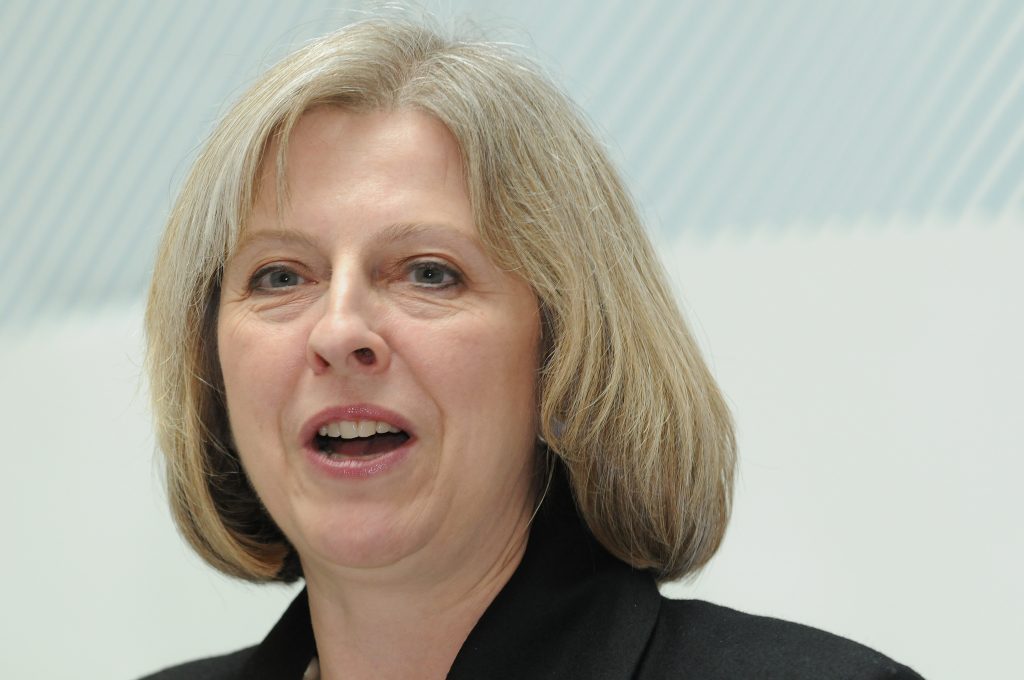 Prime Minister Andrew Holness has congratulated Hon. Theresa May on her appointment as Prime Minister of the United Kingdom of Great Britain and Northern Ireland.
In a letter sent today (Wednesday, July 13), Prime Minister Holness said "Jamaica and the United Kingdom have enjoyed a mutually beneficial relationship built on strong historical links and close bonds of friendship and cooperation. I look forward to the strengthening of these ties during your tenure in the interest of both our peoples."
He stated that her appointment as the leader of the Conservative Party and Prime Minister is a testament to the high level of competence and commitment she has displayed throughout her years of service to the United Kingston, adding: "I have no doubt that the solid expertise which you bring to this high-level portfolio will prove invaluable, as you promote unity towards a new vision and perspective for your country."
Prime Minister Holness noted the enormity of the assignment and wished May every success in the discharge of her responsibilities.