PM Holness Meets With Top US Government Officials on Day Two of Working Visit to Washington DC
---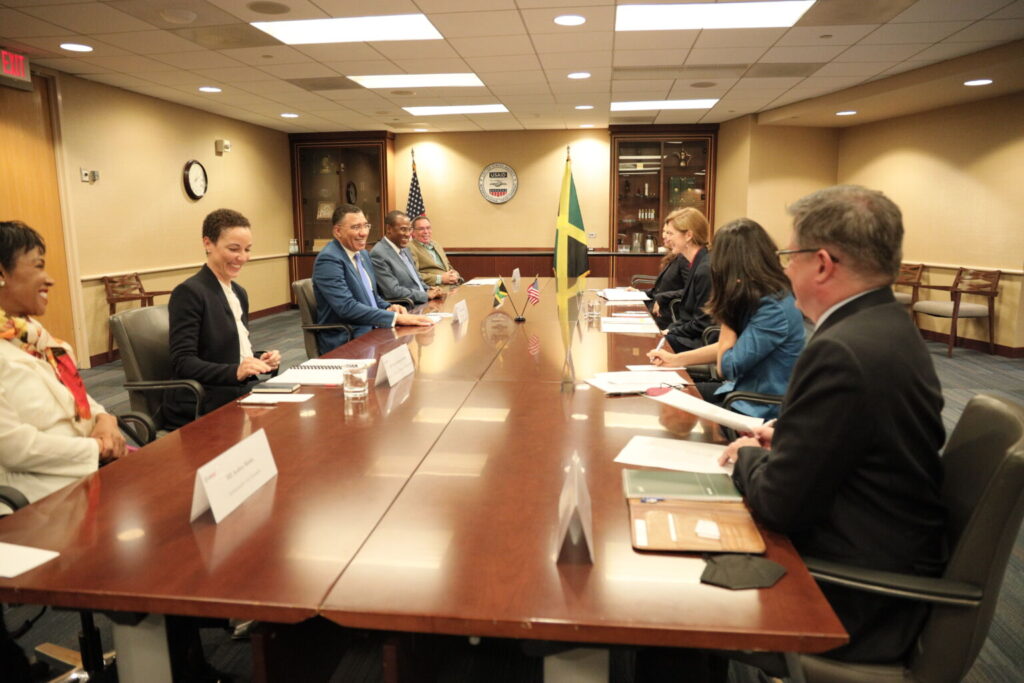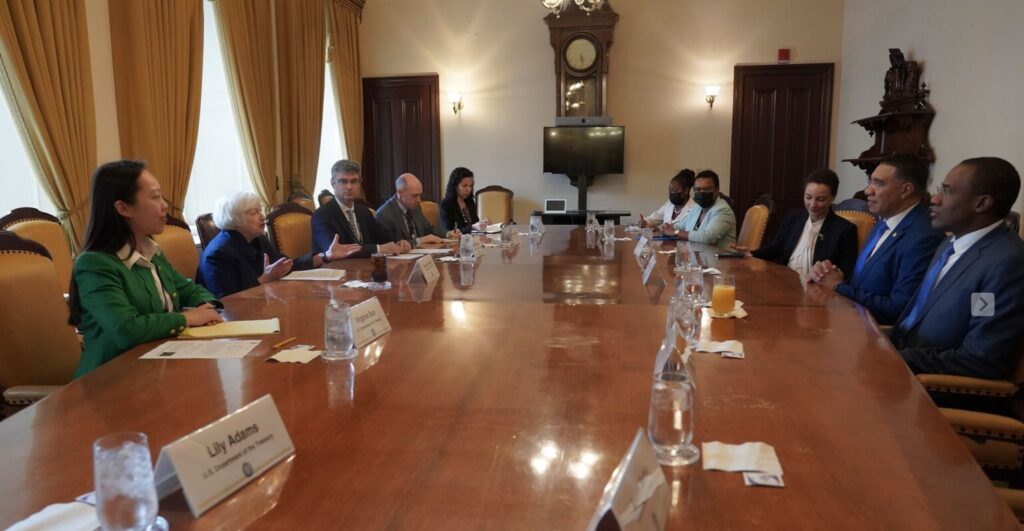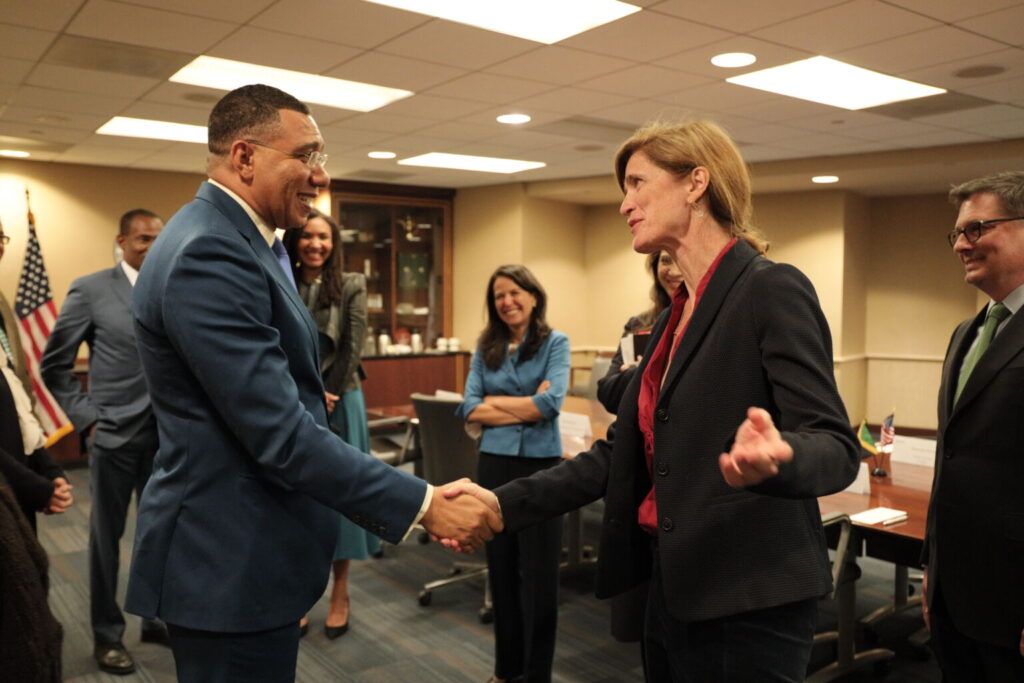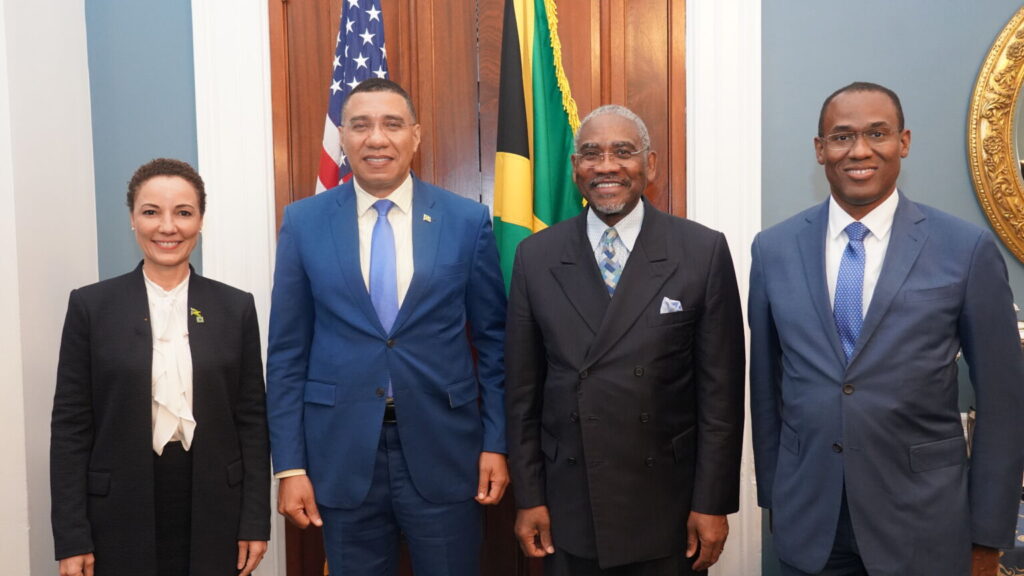 Prime Minister Andrew Holness met with key US Government Officials today, March 31, during his working visit in Washington DC.
Marking the second day of his visit, the Prime Minister's first meeting of the day took place with the Secretary of the Treasury, Janet Yellen.
His second meeting of the day involved Gregory Meeks, Chairman of the House Foreign Affairs Committee.
In the afternoon, the Prime Minister met with USAID Administrator, Ambassador Samantha Power.
In the meantime, the Prime Minister will also meet with other US Government officials to include, Congresswoman Maxine Waters, Chairman of the House Finance Committee.