PM Holness on Official Working Visit to Chile
---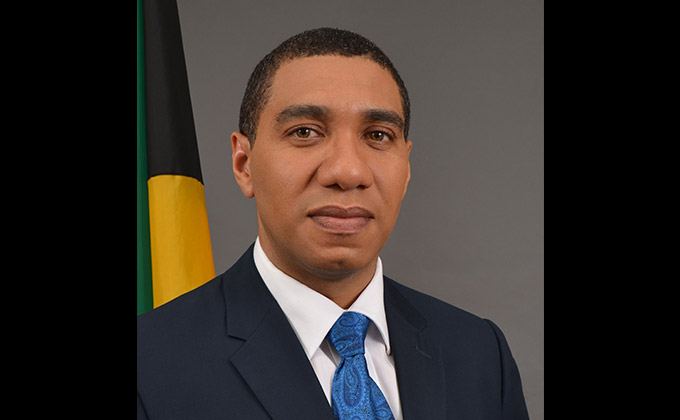 Prime Minister Andrew Holness is to hold a series of bilateral engagements with the Government of the Republic of Chile.
The prime minister left the island this afternoon (August 29) for a one day official working visit to the South American nation.
Prime Minister Holness will meet with President of Chile, Her Excellency Michelle Bachelet, to enhance bilateral co-operation between the two countries.
He will also explore other areas of co-operation including tourism and business development as he is slated to have dialogue with senior managers and national businessmen of the tourism and hotel industry at the National Chamber of Commerce, Services and Tourism of Chile.
The prime minister is accompanied by Senator the Hon. Kamina Johnson Smith, Minister of Foreign Affairs and Foreign Trade,  Her Excellency Alison Stone Roofe,  Ambassador of Jamaica to Chile as well as the Economic Growth Council and Ambassador Nigel Clarke.
The Prime Minister will return on Thursday, August 31.
While he is off the island, the Hon. Dr. Horace Chang, Minister without portfolio in the Ministry of Economic Growth and Job Creation will be in charge of the government.
–30–