PM Holness Urges Road Users to be Vigilant During the Easter Holiday
---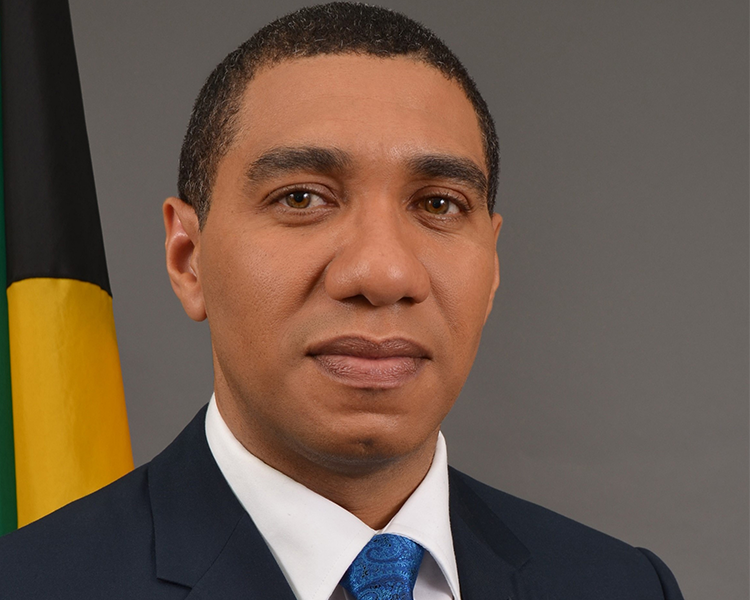 effort to obey the speed limit and observe the traffic signs as they traverse the road network. Particular attention must be given to pedestrians and vulnerable road users, such as the elderly and our children", said Prime Minister Holness.
The Prime Minister who is Chairman of the National Road Safety Council pointed out that the authorities have found that pedestrian error and speeding are main contributors to road traffic fatalities.
"Since the start of the year, up to April 13, ninety –one (91) road traffic fatalities have been recorded. Of this amount, pedestrians account for 28 deaths, motorcyclists account for 28 deaths and drivers of private motor vehicles account for 15. The remaining 20 fatalities fall in other categories of road users. I am making a special appeal to pedestrians to utilize the pedestrian crossings and obey the road signals," said Mr. Holness.
There were 121 road fatalities over the similar period last year.
While the figures this year are lower, the prime minister noted that he is still concerned about the number of fatalities.
He also made a special appeal to motorcyclists and pillion passengers to wear safety gear as these can prevent death and injury.
"Remember, safety begins with the individual. This Easter, I implore you to slow down, and cut your speed. Parents, give special attention to your children, practice responsible parenting and protect your children", said Prime Minister Holness.
–30–
Contact: Communications Unit-OPM
Tel: 926-0244, 927-4101
Email: [email protected]
[email protected]
FB: www.facebook.com/jamaicahouse
TW: www.twitter.com/opmjamaica
Web: www.opm.gov.jm