PM Underscores the Importance of Maritime Sector to the Economy
---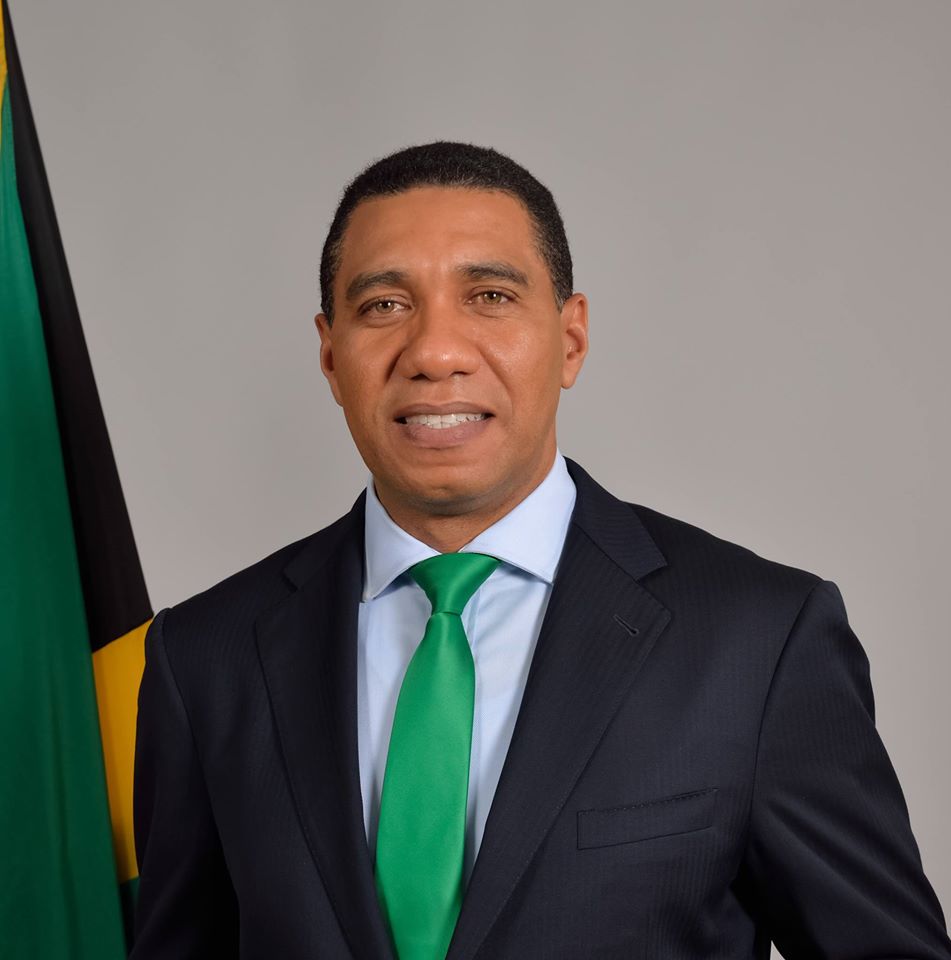 Prime Minister Andrew Holness says the maritime sector, which boasts remarkable infrastructure, is important to the Jamaican economy. Against this background Jamaica has launched its candidature to the International Maritime Organization (IMO) for the 2018-2019 biennium.
In a video message delivered at the launch on Thursday (February 2) at Jamaica House, the prime minister emphasized the critical role of the maritime sector in Jamaica. He noted that the country boasts the only Maritime University in the English speaking Caribbean, and is one of the top ranked container transhipment facilities handling cargo in the region.
The prime minister said that Jamaica has much to contribute as a Council member of the IMO.
"As the Specialised Agency of the United Nations for shipping, the IMO is mandated to pilot measures to improve the safety and security of international shipping, and to take steps to prevent marine pollution from ships. This mandate strongly resonates with Jamaica, given our heavy reliance on shipping for trade and other areas of national development, and also the importance that we attach to the protection of the environment," he said.
Prime Minister Holness stated that the country recognizes it must be involved in international institutions, such as IMO, which shape the global industry and will impact national, regional and global maritime aspirations. He added that improved working conditions on board ships remain a matter of high priority, as Jamaica pursues the strategy of training seafarers for the global shipping industry.
Mr Holness said plans are afoot to further develop and expand the country's maritime industry by developing nautical tourism, especially around the Port Antonio Marina.
"Over the last decade, successive Governments have come to realise the critical importance of the maritime sector to our economic development.  Given our strategic geographic location, plans are underway to establish Jamaica as the fourth pillar of the global logistics chain," said the prime minister.
—30—
Contact:    Communications Unit-OPM
Tel:   926-0244, 927-4101        Email:  [email protected]/[email protected]
Website:      www.opm.gov.jm  Facebook:  www.facebook.com/jamaicahouse  Twitter