Prime Minister Andrew Holness Calls on the International Community to Urgently Address the Humanitarian Crisis in Haiti
---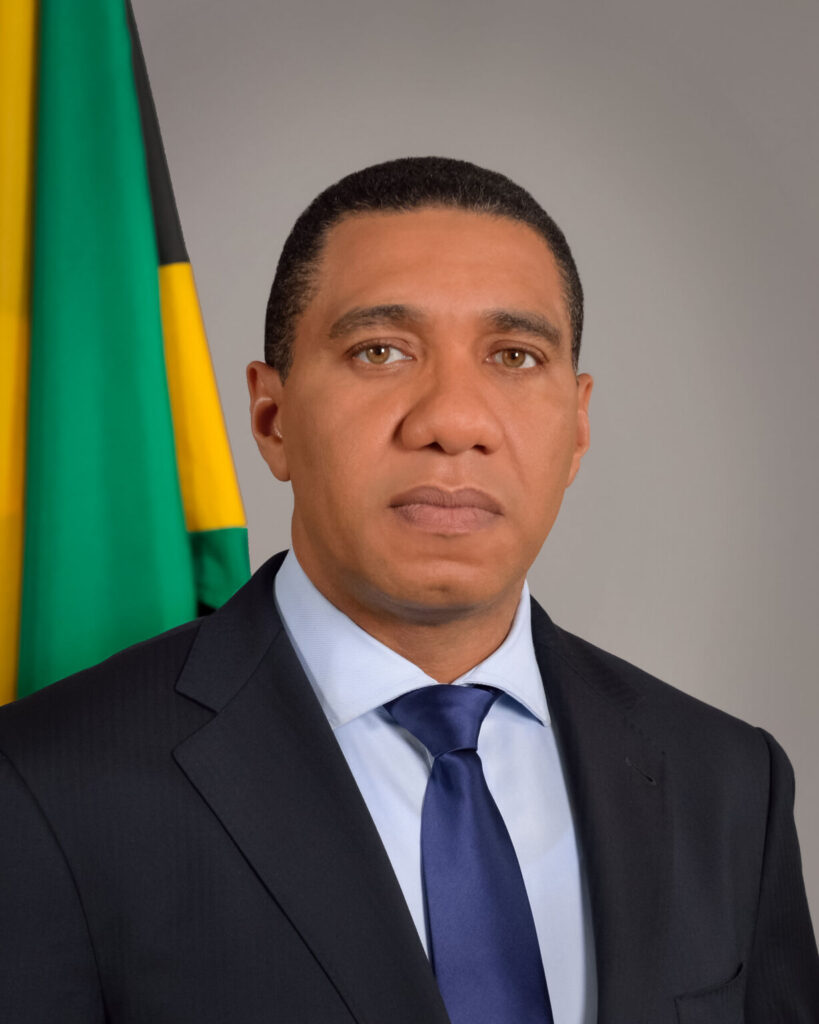 "The need for action is urgent and compelling and requires concerted attention."
—Prime Minister Andrew Holness
———————————————————–
Prime Minister Andrew Holness is urging the international community to unite and take urgent action in response to the humanitarian crisis unfolding in Haiti.
He was delivering the keynote address today (June 16, 2023) at the Special Meeting of the UN Economic and Social Council.
With almost half of the country's population, approximately 5.2 million individuals, facing acute hunger, the Prime Minister highlighted the disproportionate impact on children who are facing malnutrition, under-development, illness, and death. He further added that the escalating violence and insecurity have forced many to flee their homes, compromising health, sanitation, and education.
The Prime Minister noted that the multifaceted crisis being experienced by Haiti requires a multipronged, multinational response.  In this regard, he says while he welcomes the Humanitarian Response Plan 2023 which outlines an approach to addressing the Haitian crisis, the programme is severely underfunded. He is appealing to international partners to increase contributions to the fund, to ensure the response is adequate and coordinated.
The Prime Minister said: "Innovative approaches, including through a humanitarian corridor supported by international partners, would assist in unblocking the supply chain and in facilitating imports and distribution.   Support for the overwhelmed Haitian National Police is therefore urgently required so they can assist with the movement of goods into and through the ports to communities."
Importantly, the Prime Minister says beyond Haiti's immediate needs, support is needed for a more long-term plan for Haiti's development and stability.
Finally, the Prime Minister maintains that Haitian solutions must be encouraged and respected, while at the same time acknowledging that support from well-meaning neighbours and partners is critically needed to enable an accelerated response to Haiti's dire security and humanitarian situation.
Prime Minister Holness reaffirmed the commitments of Jamaica and CARICOM, pledging to continue to act in support of Haiti.