Prime Minister to Attend 71st Session of the United Nations General Assembly in New York
---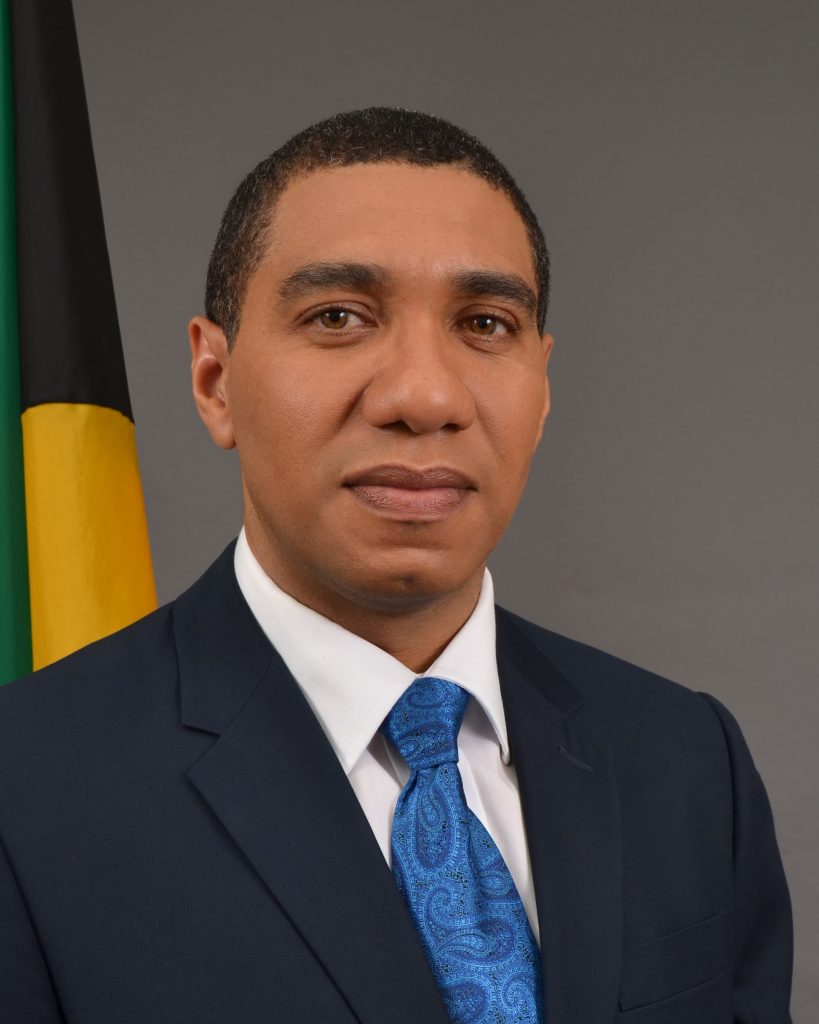 Prime Minister Andrew Holness will make his formal introduction to the international community at the 71st Session of the United States General Assembly being held at the United Nations Headquarters in New York. The Prime Minister and his delegation leaves the island today (Monday, September 19) and will return on Saturday, September 24.
The theme for this year's session is "The Sustainable Development Goals: A Universal Push to Transform our World" and Prime Minister Holness will deliver his presentation in response to the theme on Friday, September 23.
Jamaica's participation in this year's session will allow it to engage in discussions on the challenges faced, in efforts to promote sustainable development, encourage greater collaboration with Small Island Developing States by donor countries and enhance South-South cooperation.
Among the agenda items to be considered are: promotion of sustained economic growth and sustainable development; maintenance of international peace and security; promotion of human rights; promotion of justice and international law and drug control, crime prevention and combatting international terrorism.
The Prime Minister's first engagement will be President of the United States, Barack Obama's eighth and final speech to the United Nations General Assembly on September 20.
Mr Holness will also participate in several other high level activities during his visit to New York including attending the Clinton Global Initiative under the theme "Partnering for Global Prosperity" on September 20, delivering a keynote address at Columbia University on September 21, and engaging with the Jamaican Diaspora at his first Town Hall Meeting since becoming Prime Minister on September 22, at the Jamaica Performing Arts Centre in Queens, New York.
In addition, he will hold bilateral meetings with numerous leaders to discuss ways to strengthen the corporation and explore new opportunities for further development of Jamaica.
While Prime Minister Holness is off the island, Hon. Dr Horace Chang will be in charge of the government.