Prime Minister Urges Jamaicans to Be Responsible Road Users
---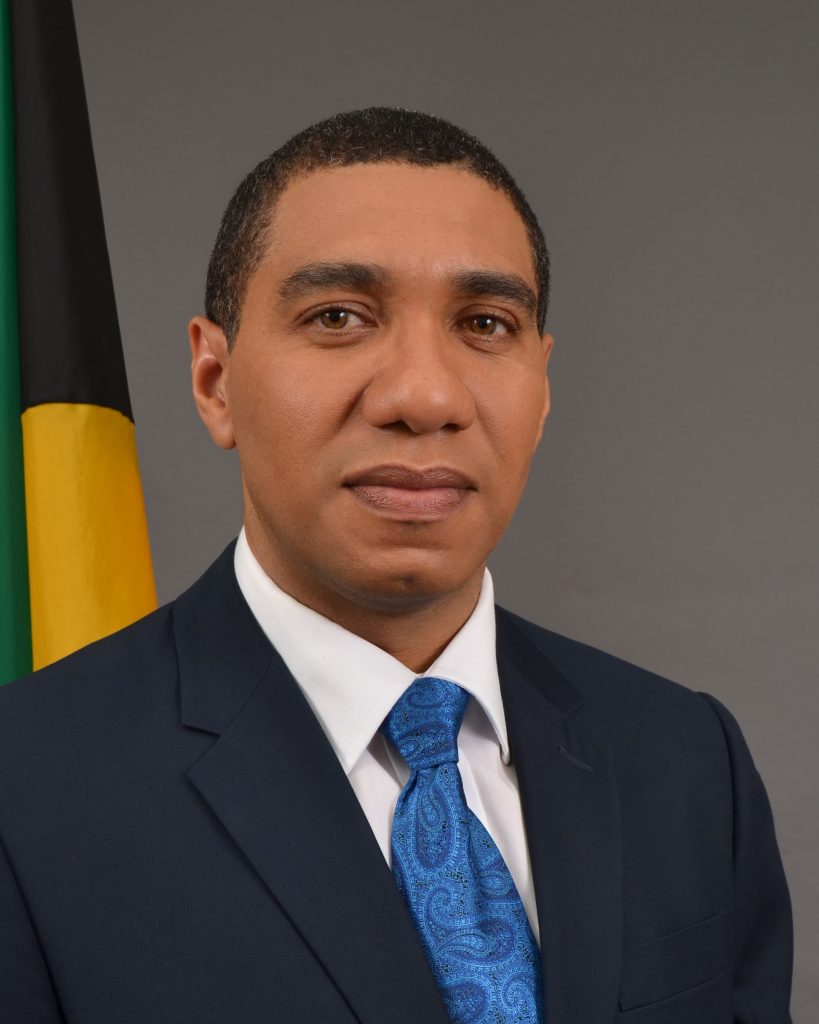 Prime Minister Andrew Holness is urging all Jamaicans to be responsible in using our nation's roads and emphasized that not obeying the rules will cost drivers their lives.
In a recent video produced by the Office of the Prime Minister, Prime Minister Holness said he was deeply concerned that over 200 persons have died in road crashes since the start of the year and appealed to road users to take special care as they use thoroughfares.
"Drivers, passengers, motor cyclists and pedestrians – slow down. Observe the rules of the road, be courteous, drive defensively, be considerate, buckle up and wear a helmet," Prime Minister Holness urged.
"The life you save may be your own", he added.
The Prime Minister encouraged all road users to be cautious when using the nation's roadways to reduce road fatalities.