$35 Million in Pipe Upgrades
---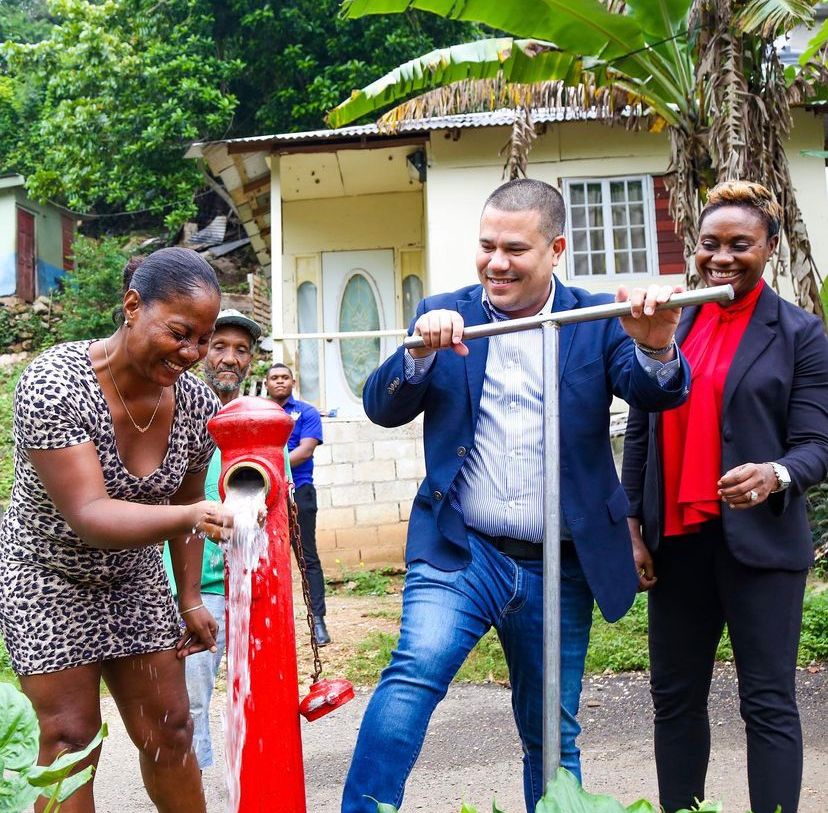 Around 900 residents in the communities of Padmore and Sterling Castle will benefit from an investment of $35 million in pipe upgrades.
The one-inch main line in Padmore will be upgraded to a four-inch supply pipeline at a cost of $26 million. The $9 million pipe upgrading at Sterling Castle was undertaken to increase revenue collection and reduce losses. It involved the laying of approximately 90 lengths of a 4-inch PVC pipeline.
Your government is working on your behalf, making the necessary investments to ensure that you have access to the essential water you need, especially during the current drought.