Outsource2LAC Global Digital Services Summit 2023
---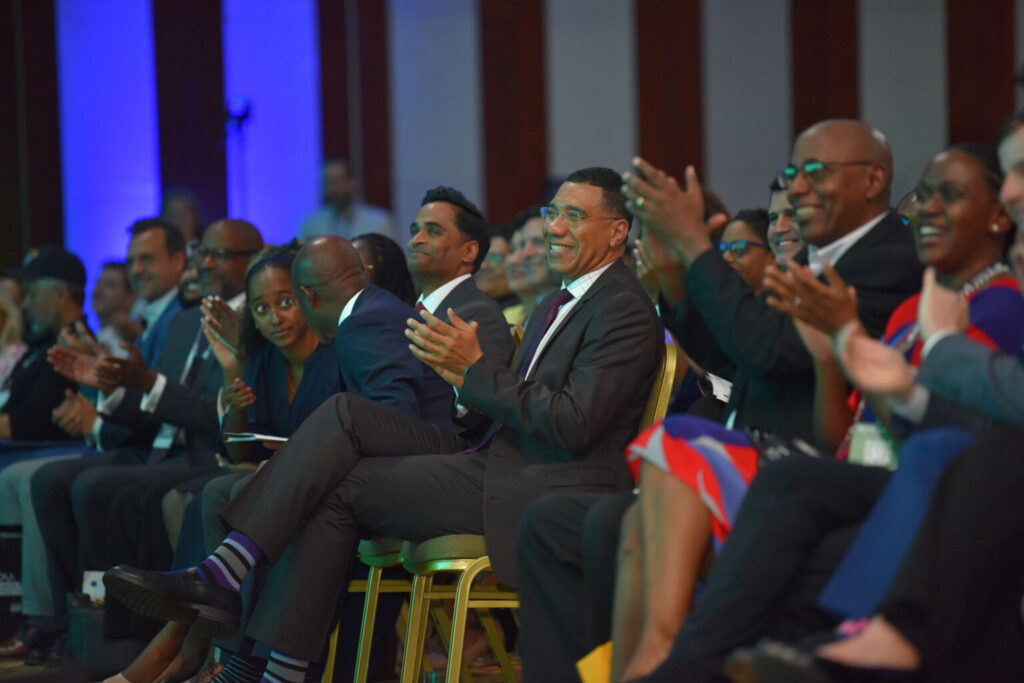 Jamaica is honoured to host the Outsource2LAC Global Digital Services Summit, the largest outsourcing showcase in the Western Hemisphere, which highlights our country's emergence as a robust economic destination for businesses worldwide.
With a steadfast commitment to fiscal discipline and private sector growth, we have achieved economic stability and created an investment-friendly environment. This positions Jamaica as an ideal choice for prospective investors seeking a reliable and prosperous business climate.
We invite all investors to seize the opportunity and consider Jamaica as a strategic partner, benefiting from our vibrant market and government support for innovation, growth, and success.
Jamaica is open and excited to do business. We welcome your investments. #Outsource2LAC #GlobalDigitalServices #Jamaica #Summit #2023 🇯🇲