Chang to Tour Crime Impacted Communities in Clarendon
---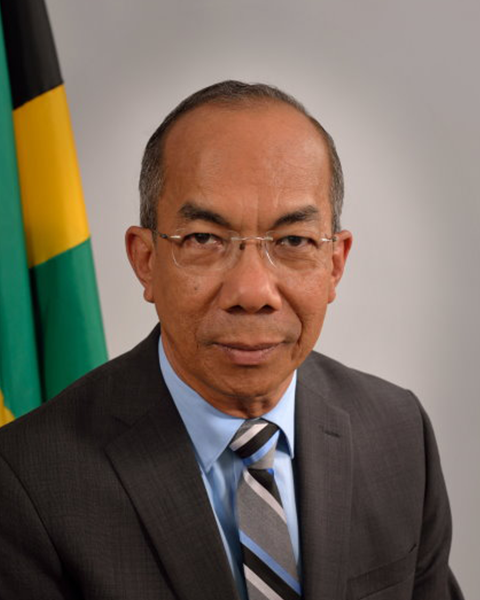 Acting Prime Minister Hon. Dr. Horace Chang is this afternoon extending condolences and support to the families of those killed yesterday (Friday, August 25) in Clarendon.
Dr Chang says he is especially troubled by the killing of children which seems to be a growing trend by criminals. "I am deeply troubled by what seems to be a growing trend where these murderers no longer care who the victims are whether it be women or children," said Minister Chang.
Dr Chang says that the current murder situation is untenable and that the government is working to ensure that it doesn't continue.
"There are various initiatives that are being activated to deal with these challenging communities and criminals. The police are being given additional resources including training and we know that once there is a full roll out, the results will be clear to see and lives will be saved," said Dr. Chang.
He added that he understands the outcry of those who call for the fast tracking of the implementation of the Zones of Special Operations. However, Dr. Chang says the initiative must be done right.
"We have heard the calls from various sections of the society including inner-city crime plagued communities loud and clear. The police are being trained and the agencies of the state are being realigned to ensure the zones are effective and the entire nation benefits. We intend to do it right," Minister Chang stated.
Dr Chang will be visiting sections of Clarendon tomorrow (Sunday, August 27) to discuss with community members and law enforcement, the current situation affecting them. He is also appealing to members of the public to not shelter criminals as only with cooperation and partnership can we solve our challenges as a country.
-30-