Deliberations Advanced Re Cockpit Country – PM Holness
---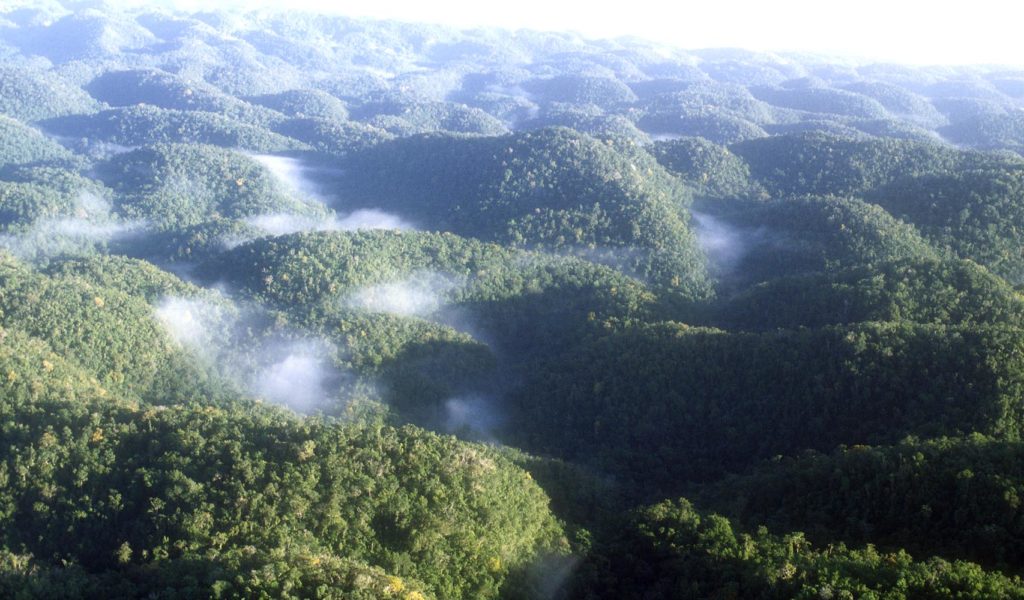 Prime Minister Andrew Holness in response to the Jamaica House Petition on the Cockpit Country is advising that The Cabinet of Jamaica continues to deliberate on matters concerning the area.
He noted that in September, the Jamaica House Petition Portal registered that a petition gained support from more than 15-thousand persons.
The Government had committed to providing a response within 30 days.
However, given consultation with the environmental community as well as them advising of concerns regarding the draft boundaries, the Government has set a revised timeline to give an official response.
This timeline is necessary to ensure that the concerns of the various stakeholders are taken into consideration.
The Prime Minister wishes to emphasize the Government's support for initiatives aimed at protecting the environment and encourages citizens to be more caring of their surroundings and to adopt sustainable environmental practices.
Contact:    Communications Unit-OPM
Tel:   926-0244, 927-4101        Email:  [email protected]/[email protected]
Website:      www.opm.gov.jm  Facebook:  www.facebook.com/jamaicahouse  Twitter:  www.twitter.com/opmjamaica