Jamaica On Its Way to Becoming a Digital Society
---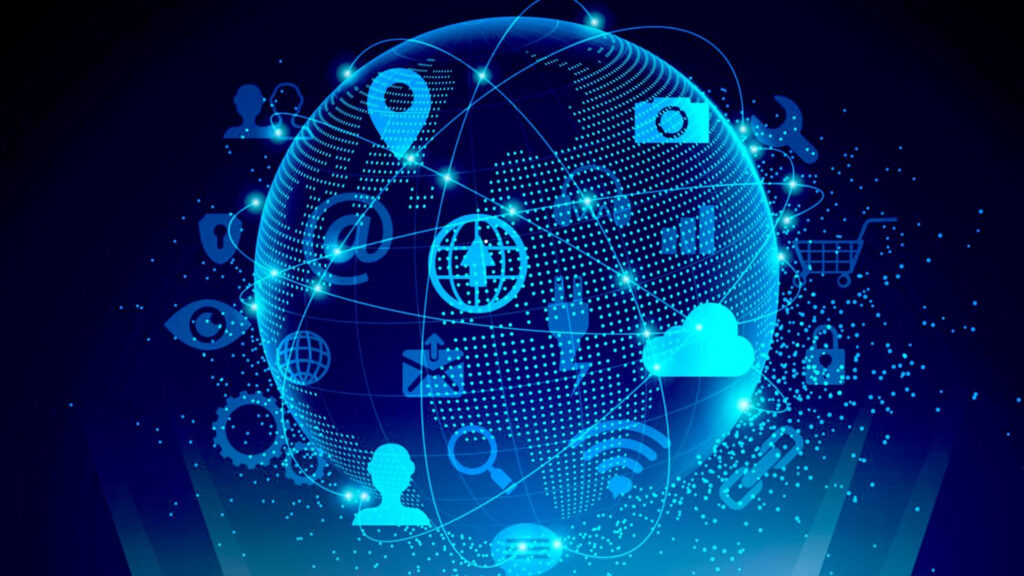 We too must take deliberate steps to transition not only to the digital economy but to become a digital society. And your Government has taken firm steps in this regard
Jamaica is well on its way to becoming a digital society as the Government intensifies policy support for and investments in the development of the digital economy locally.
In delivering his keynote address at the opening ceremony for the Jamaica Stock Exchange's (JSE) 18th Annual Regional Investments and Capital Markets Conference at the Jamaica Pegasus on Tuesday, Prime Minister Andrew Holness said, "We must take deliberate steps to transition not only to the digital economy but to become a digital society. And your government has taken firm steps in this regard," said the Prime Minister.
In the meantime, Prime Minister Holness outlined examples of the Government's strategic direction over the last few years. These include the execution of the ICT Action Plan and National Broadband initiative which has seen to several public schools, hospitals, parish courts and other public entities receiving high-speed internet access and has enabled the expansion of the Jamaica Eye security camera network.
Additionally, the Prime Minister discussed the implementation of the National Identification System (NIDS) which is presently in the technical pilot phase and will clearly link citizens' physical identity with their digital identity, invariably enhancing the ease of doing business.
Prime Minister Holness also celebrated Jamaica's boldness in being the first country to recognise its digital currency as legal tender with the introduction of JAM-DEX in 2022.
"No bank account is required to hold the digital currency and you can get a digital wallet issued by a bank or authorised payment service provider with simple, customer-friendly processes for easy access," said the Prime Minister.
This was Prime Minister Holness' 10th year at the JSE Conference which was held under the theme, 'Capital Markets Redefined: Achieving the Impossible'.