"Anything I say must be unassailable" – Prime Minister Andrew Holness
---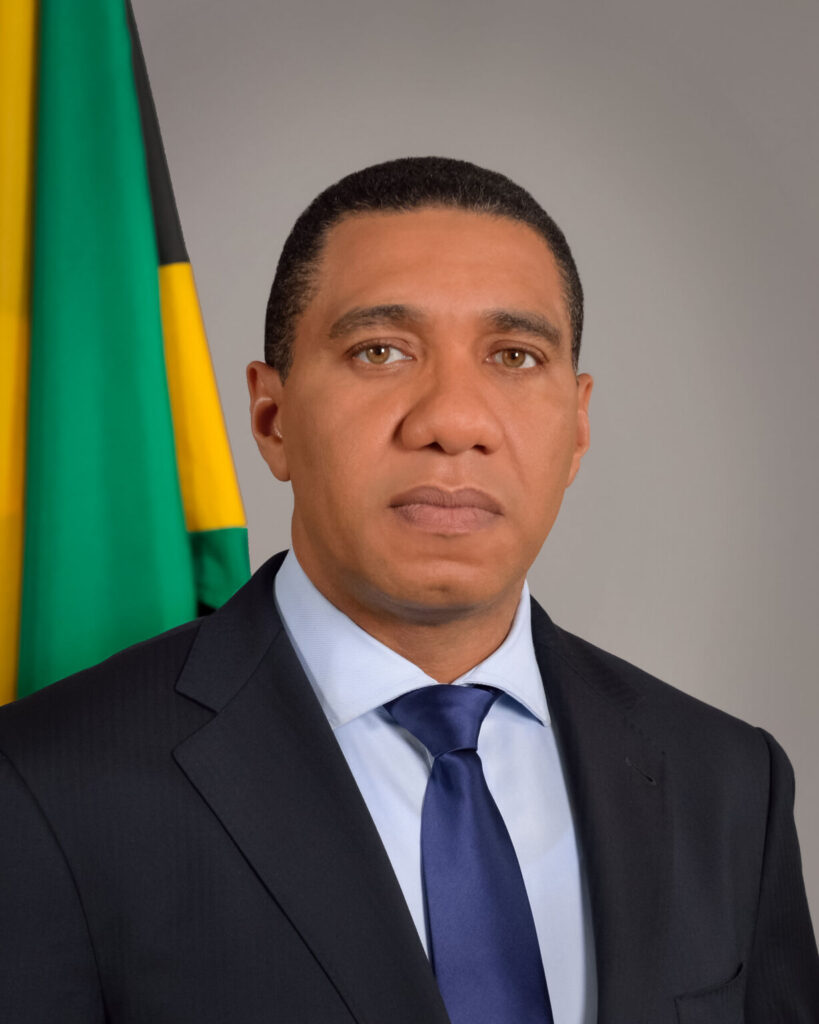 We must act responsibly. People are asking why I took so long to make a statement simply because when I speak anything I say must be unassailable
With allegations of a multi-million-dollar fraud engulfing local private investment firm, Stocks and Securities Limited (SSL), Prime Minister Andrew Holness has established that the Government will lead with transparency in all matters concerning the investigation.
Noting the Government's sensitivity to the international dimension surrounding the case, the Prime Minister said, "I am not aware of any systemic issues in the financial system that could cause contagion, but if actors in the sector, or the common person consumes information that is incorrect, false or misleading, it could impact the way in which economic actors, make their financial decisions, and create a crisis that does not need to exist."
In this regard, the Prime Minister encouraged Jamaicans to ensure they receive their information from verifiable and trustworthy sources.
"We must act responsibly. People are asking why I took so long to make a statement, simply because when I speak anything I say must be unassailable," said Prime Minister Holness.
In addition, the Prime Minister underscored that the Government will not socialise debt, nor reward the failure of financial institutions to be prudential and protect their customers.
Considering this, Prime Minister Holness said, "This would send a message that the banks can be negligent and expect the society to take responsibility for their negligence. We did this before and it made the entire country poor and took us years to recover."
The Prime Minister also gave his assurance that the full force of the law will be brought against those responsible for the reported fraudulent activities at SSL.
"There will be no political interference or cover up. We will get to the truth of the matter and bring those responsible to account and secure justice for the victims," said Prime Minister Holness.
Notably, the Prime Minister reaffirmed confidence in the financial sector, remarking that, "the misdeeds of one should not be cast on all." Prime Minister Holness also added that if accountability and transparency do not remain at the forefront, our free and competitive financial market will not work.