Kofi Annan a humanitarian icon – PM Holness
---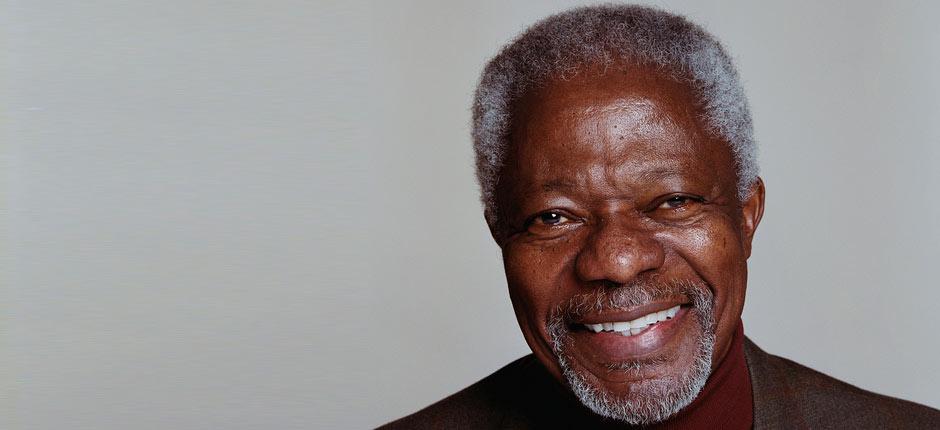 The world has undoubtedly lost a great humanitarian icon in the person of Kofi Annan, former Secretary General of the United Nations.
Mr Annan died this morning (Saturday, August 18). He was 80.
Mr Annan served with distinction during his two-term tenure from 1997 to 2006 and was the epitome of a dedicated and committed international civil servant.
He was the second person from Africa and the first black African to hold this high office, but he also stood out in several other ways as leader of the world body.
Amongst his most significant pursuits was his persistent call for Governments to be held accountable for the treatment of their people.
The former UN Secretary General was also an architect of the Millennium Development Goals which, for the first time, set global targets on issues such as poverty and child mortality. These and other humanitarian accomplishments earned him the Nobel Peace Prize jointly with the UN in 2001.
The Government and people of Jamaica join me in extending sincerest condolences to his family and his homeland Ghana, in this time of deep mourning.