No Interim Chair of SMA Board – All Boards at Ministry of Science and Technology Summoned
---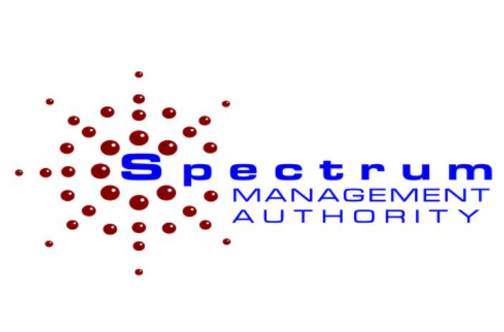 The Office of the Prime Minister (OPM) wishes to make clear that there has been no determination as to the leadership of the Spectrum Management Authority (SMA) Board.
The Government is currently in a process of review of all Boards of the Ministry of Science and Technology.
In this regard, Prime Minister Andrew Holness has summoned all Boards which report to the Ministry of Science and Technology to a meeting.
This is in addition to the Prime Minister's instructions that all Boards which fall under the Ministry of Energy, report to him next week.
The review of the all Boards under the Ministries will inform the way forward for the leadership and policy direction of these entities.
The Boards will be required to report on their activities and processes as well as receive policy direction on the way forward.
The OPM wishes to emphasise that these processes are geared toward enhancing good governance, transparency and accountability within the country's governance framework.