Increase in Gas Prices Driven by External Forces
---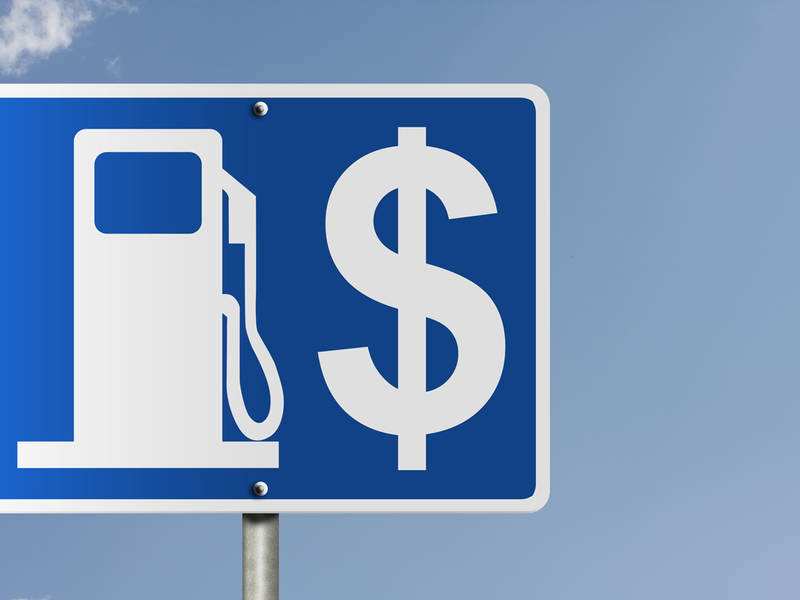 The state-owned oil refinery Petrojam is seeking to reassure Jamaicans that the increase in fuel prices is unrelated to matters in Jamaica.
Petrojam says, the local prices are based on the price for which the commodity is purchased on the international market.
The prices are adjusted weekly.
The management of Petrojam says petrol prices have largely remained stable since the start of the year.
However, General Manager of Petrojam Winston Watson says: "The Government has no control over fuel prices. Petrojam sets fuel prices which are set, based on international fuel prices. This week's price increase is not the largest we have had. We had larger increases earlier this year and prices later trended down and remained relatively stable. So market forces and movements will cause a resultant move in prices."
Movement this week can be attributed primarily to two factors:
International political issues
The annual high peak summer travel season across the world
Mr. Watson said world market conditions continue to determine the fuel prices in Jamaica.
"The movement in prices have nothing to do with any domestic issue affecting Petrojam. Jamaica does not produce oil, gas, petrol or its by products and therefore we rely on purchasing the product from overseas which leaves the country exposed to overseas market forces to determine prices locally," said Mr. Watson.