PM Holness hails Enid Bennett as an exemplary representative
---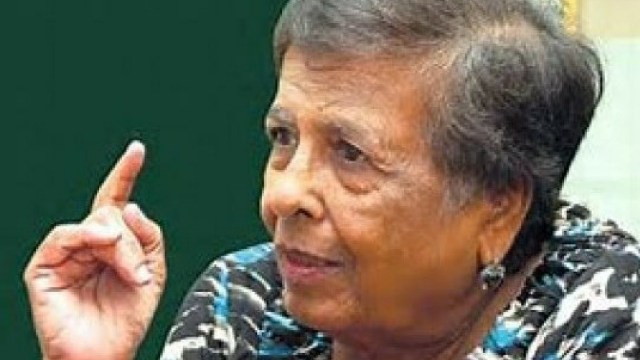 Former State Minister in the Ministry of Social Security in the 1980s and former Member of Parliament for West Central St. Catherine Hon. Enid Bennett, OJ has died.
Ms. Bennett died in hospital this morning (December 22).
In paying tribute to the former State Minister, Prime Minister Andrew Holness has described Ms. Bennett as a stalwart in Jamaica's political history.
"Enid Bennett was an exemplary political representative. She holds the record as the first female to be elected consecutively to the House of Representatives for three decades. She distinguished herself in service to our nation becoming a voice for the less fortunate. She was a true servant of the people with her mantra 'I promise service'," said Prime Minister Holness.
Ms. Bennett served as a Member of Parliament from 1967 to 1997.
She first represented the people of Central St Catherine and later West Central St Catherine.
"Though unassuming, Ms. Bennett was a trailblazer. She was unrelenting in her work to represent the people. She was a life member of the Commonwealth Parliamentary Association; represented the Jamaican Parliament on a number of occasions during visits to India, Sri Lanka, United Kingdom, Canada and the Channel Islands, and several Caribbean islands. Enid Bennett gave great service to Jamaica. For that we are grateful," added the Prime Minister.
Ms. Bennett was awarded the country's fourth highest the honour, the Order of Jamaica, in 2012.
She was 86 years old.